How to Conquer the World - 5 Financial Strategies for Savvy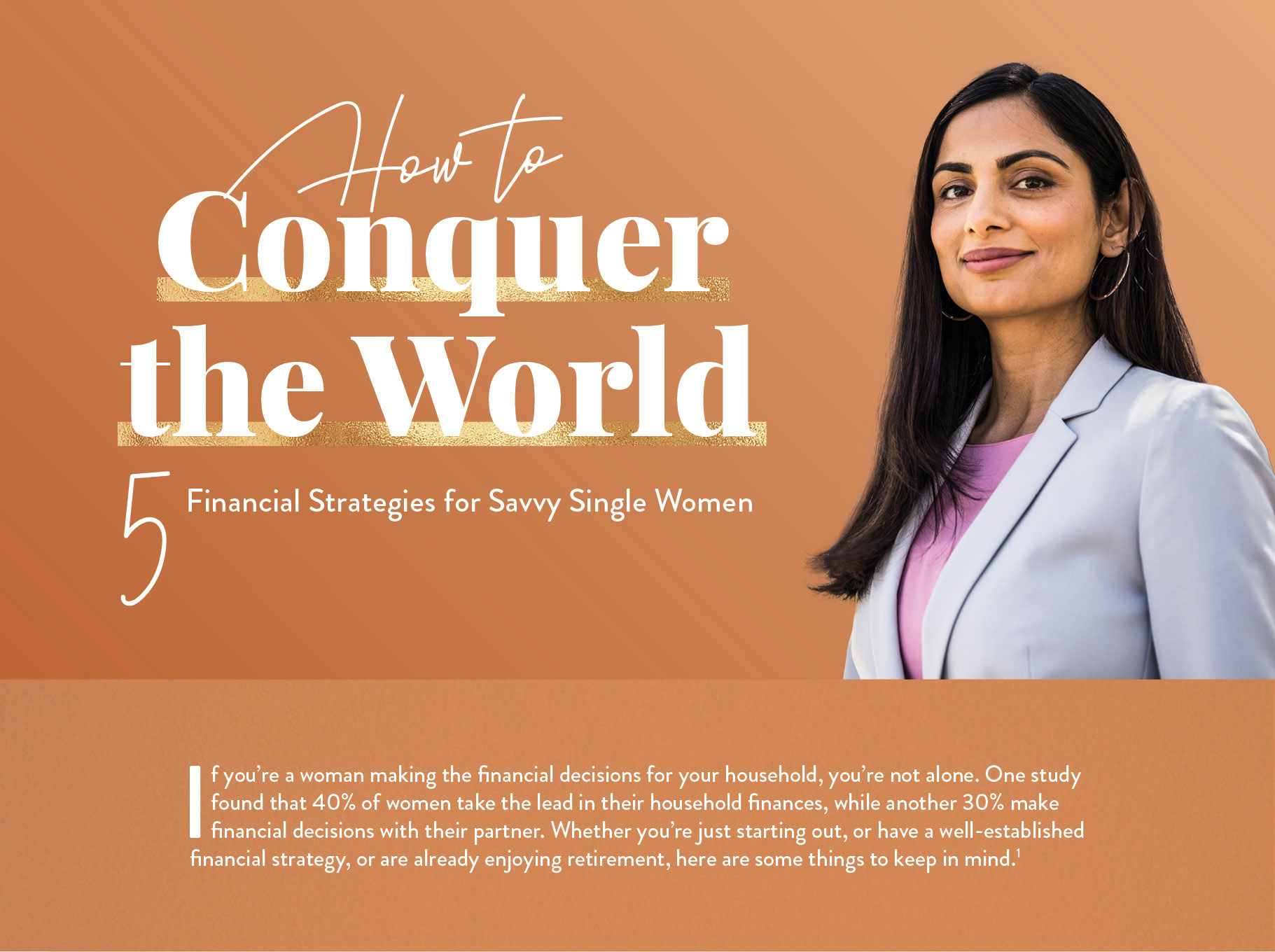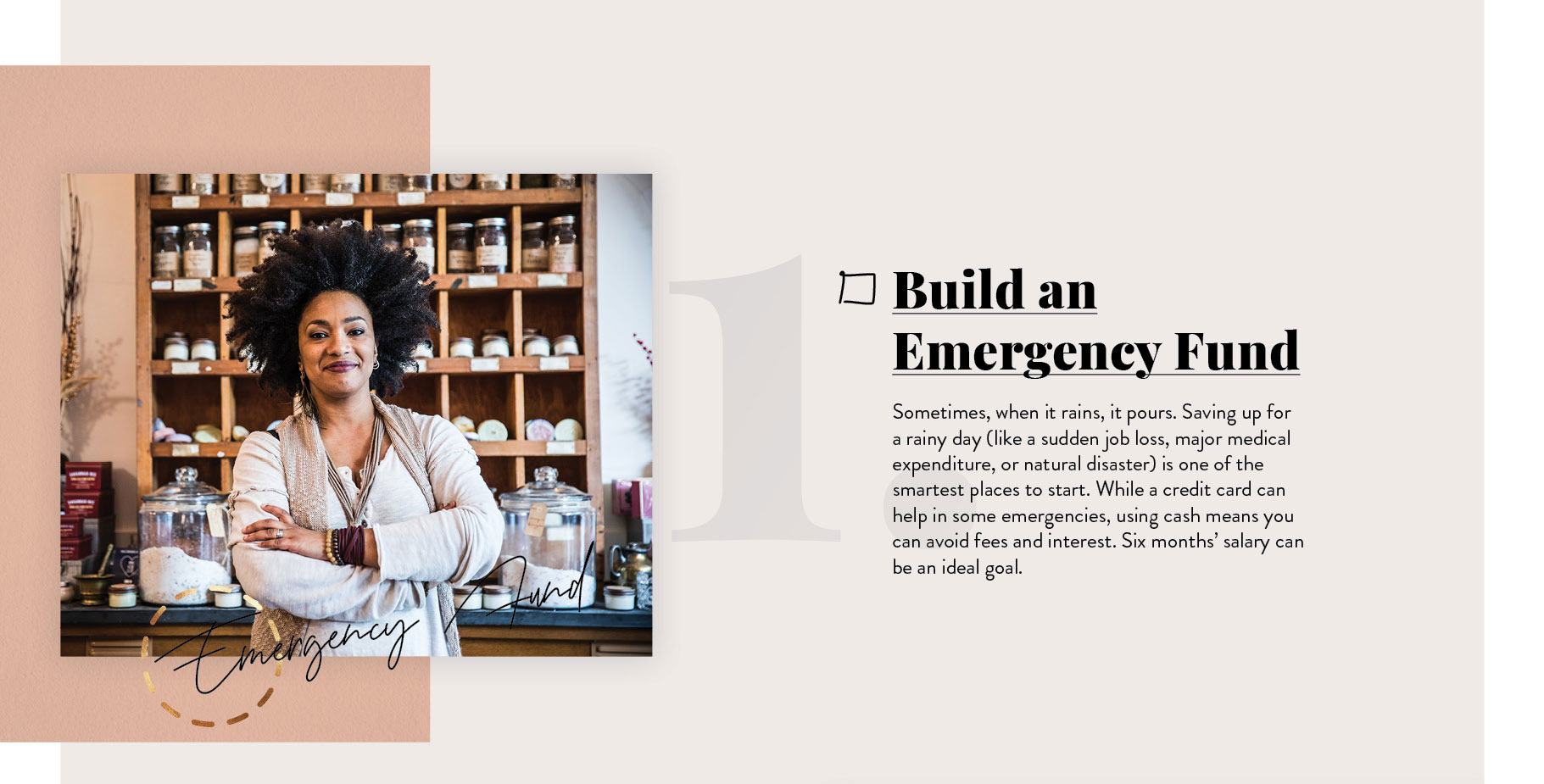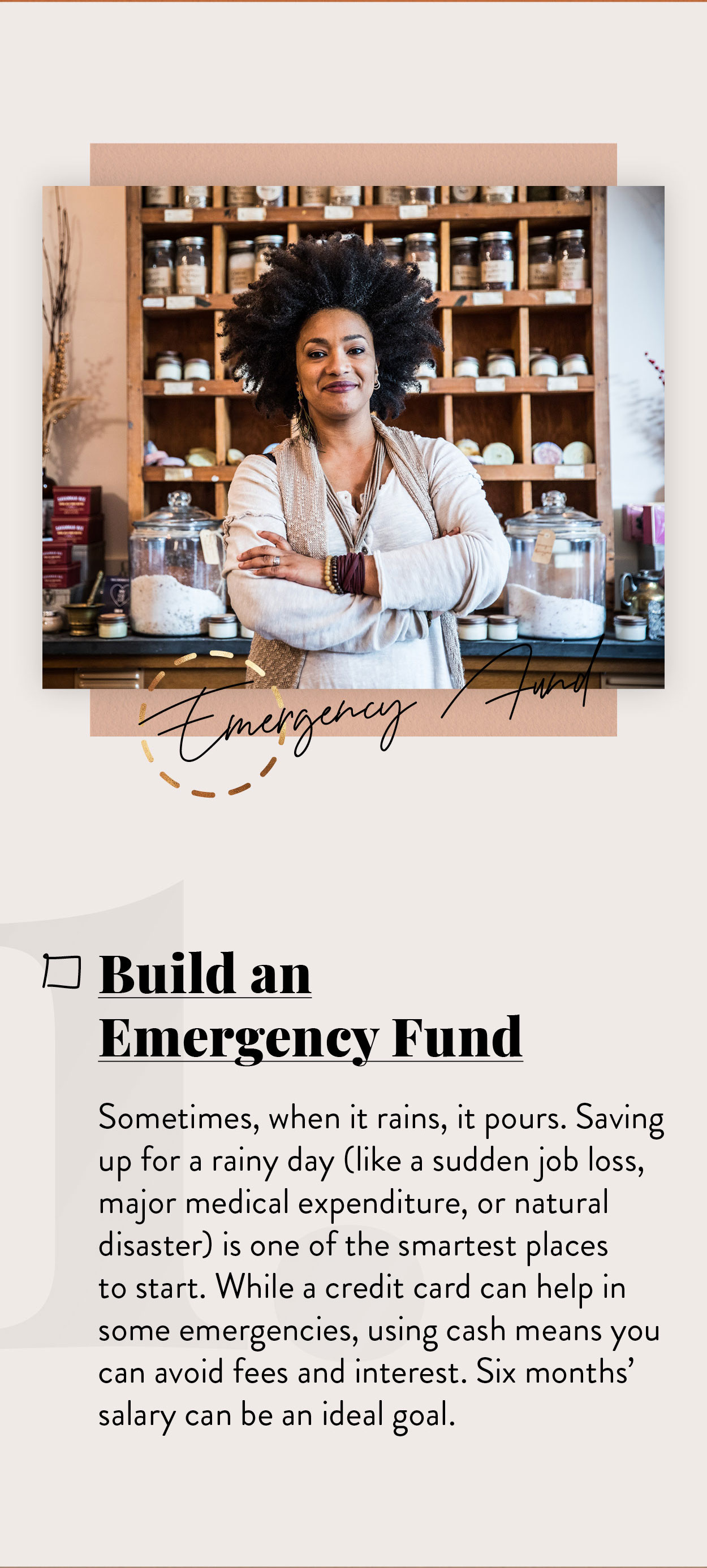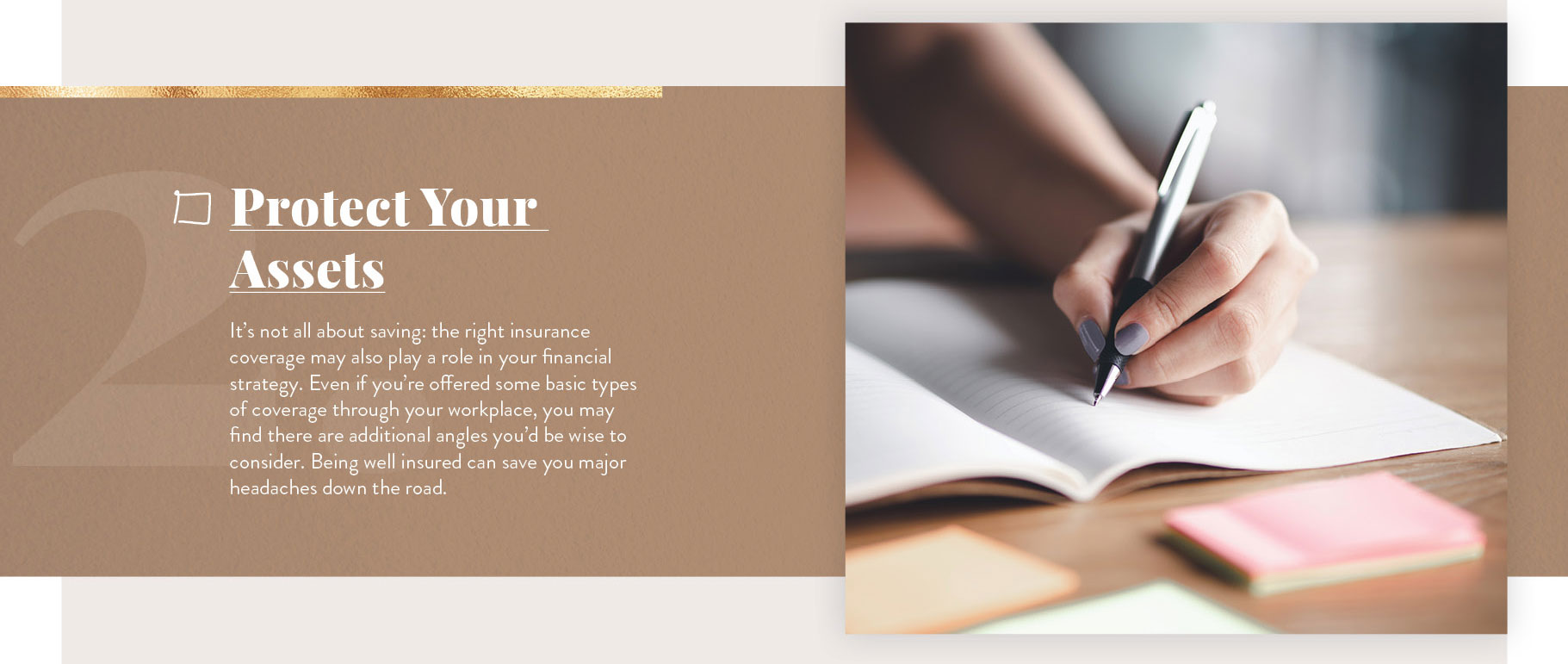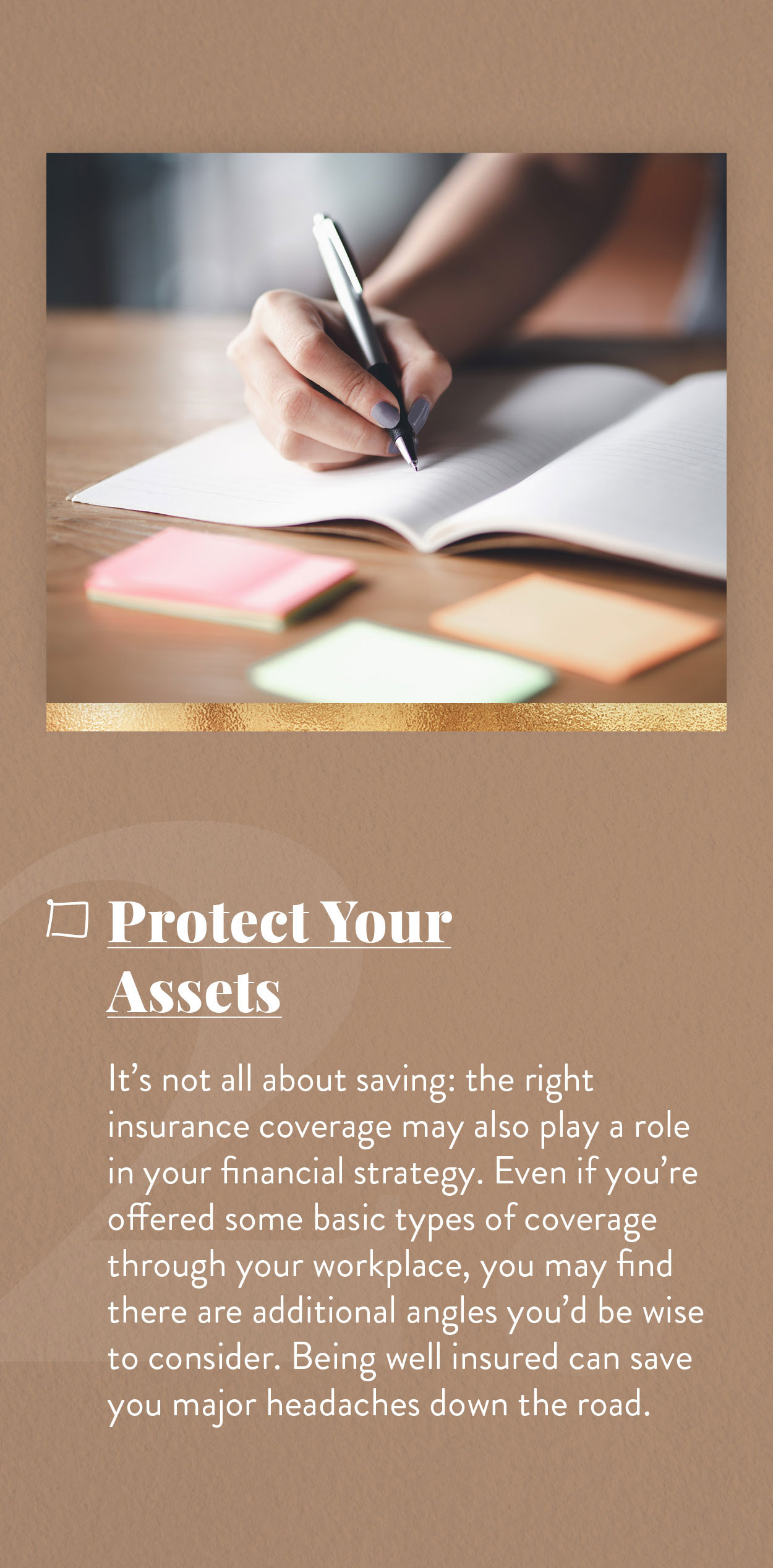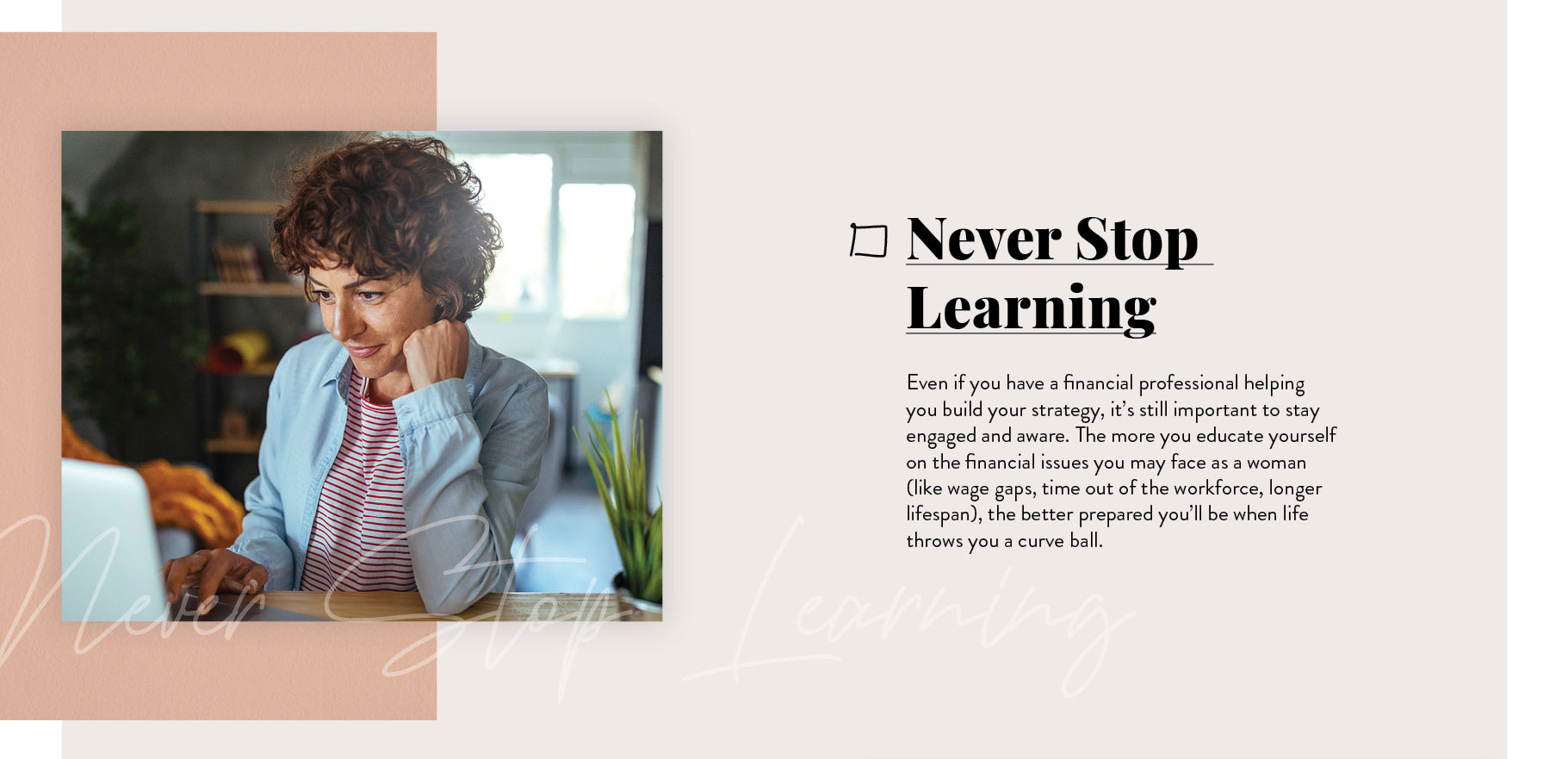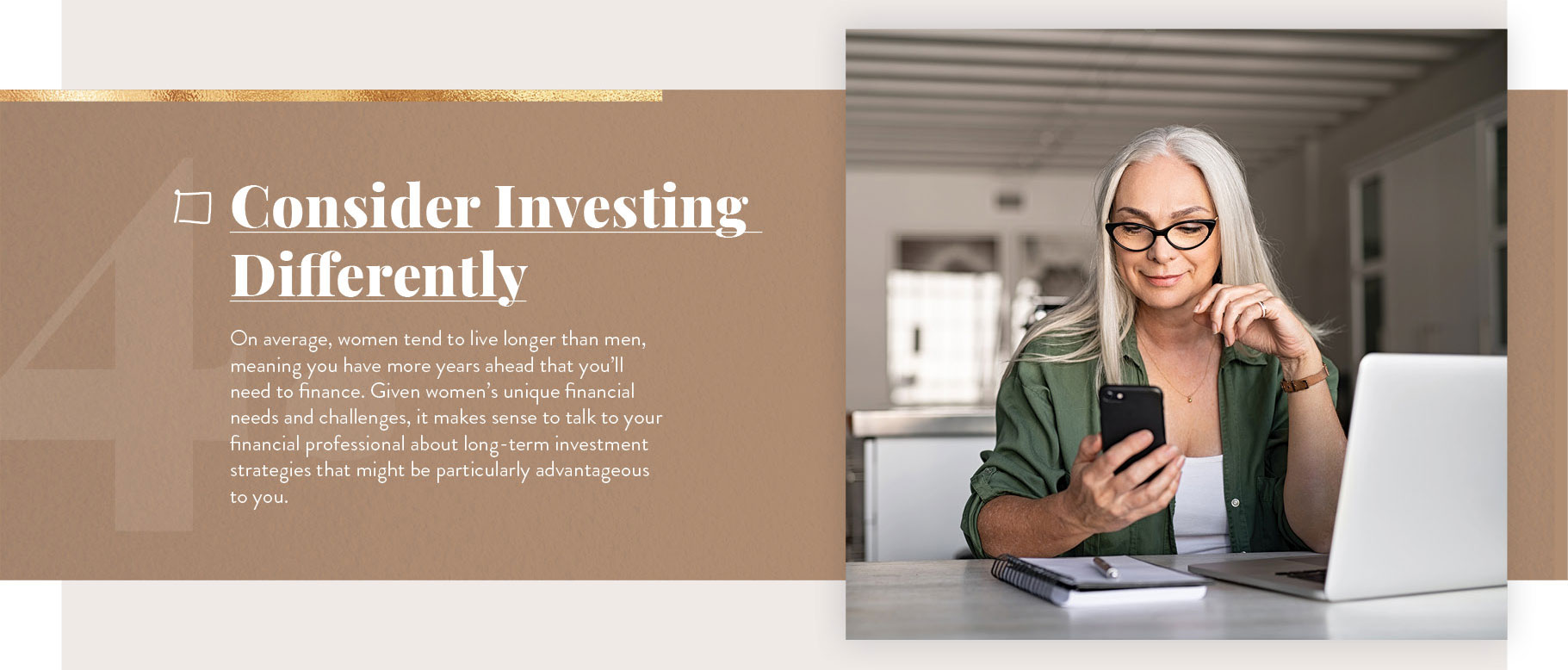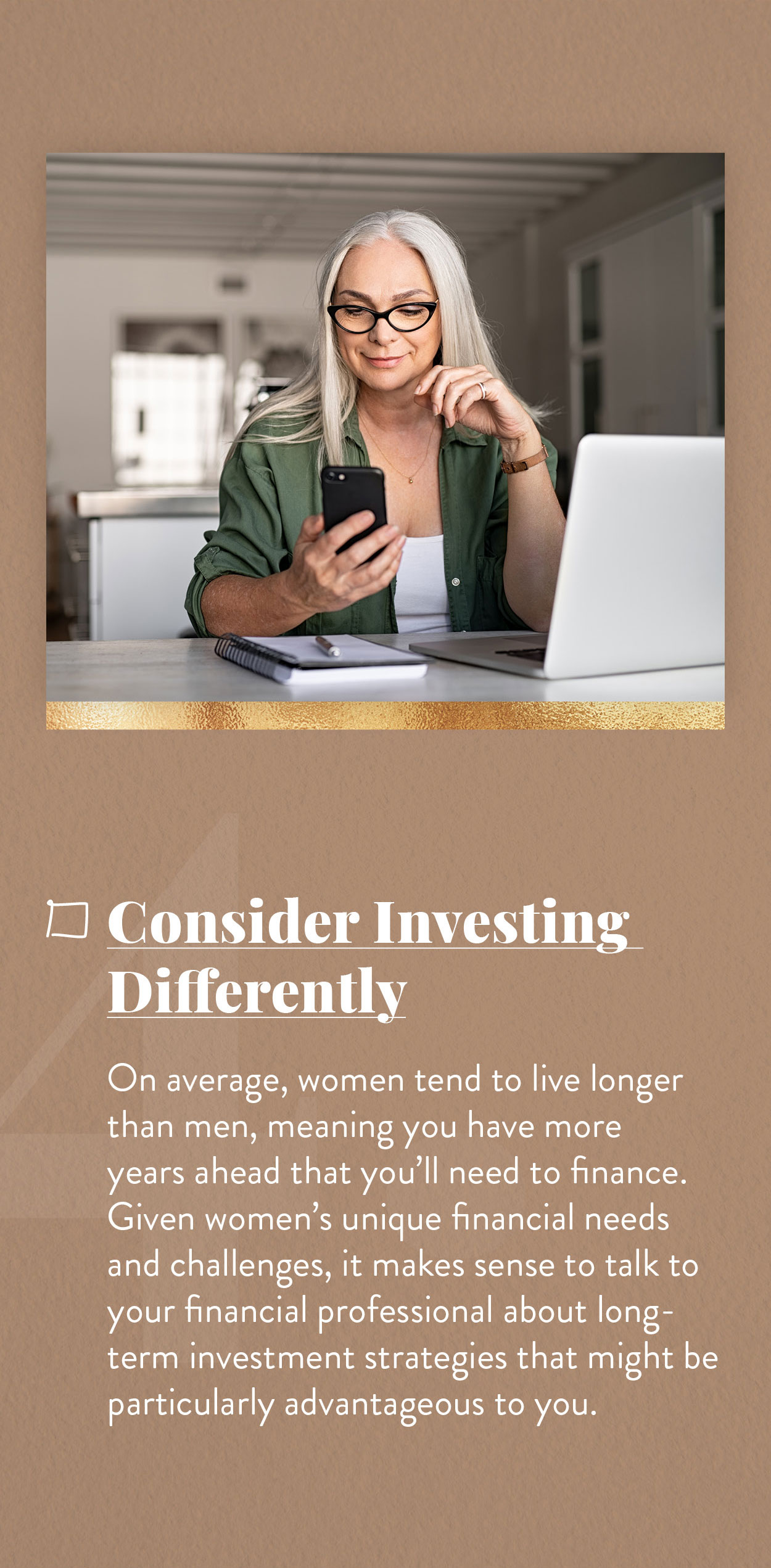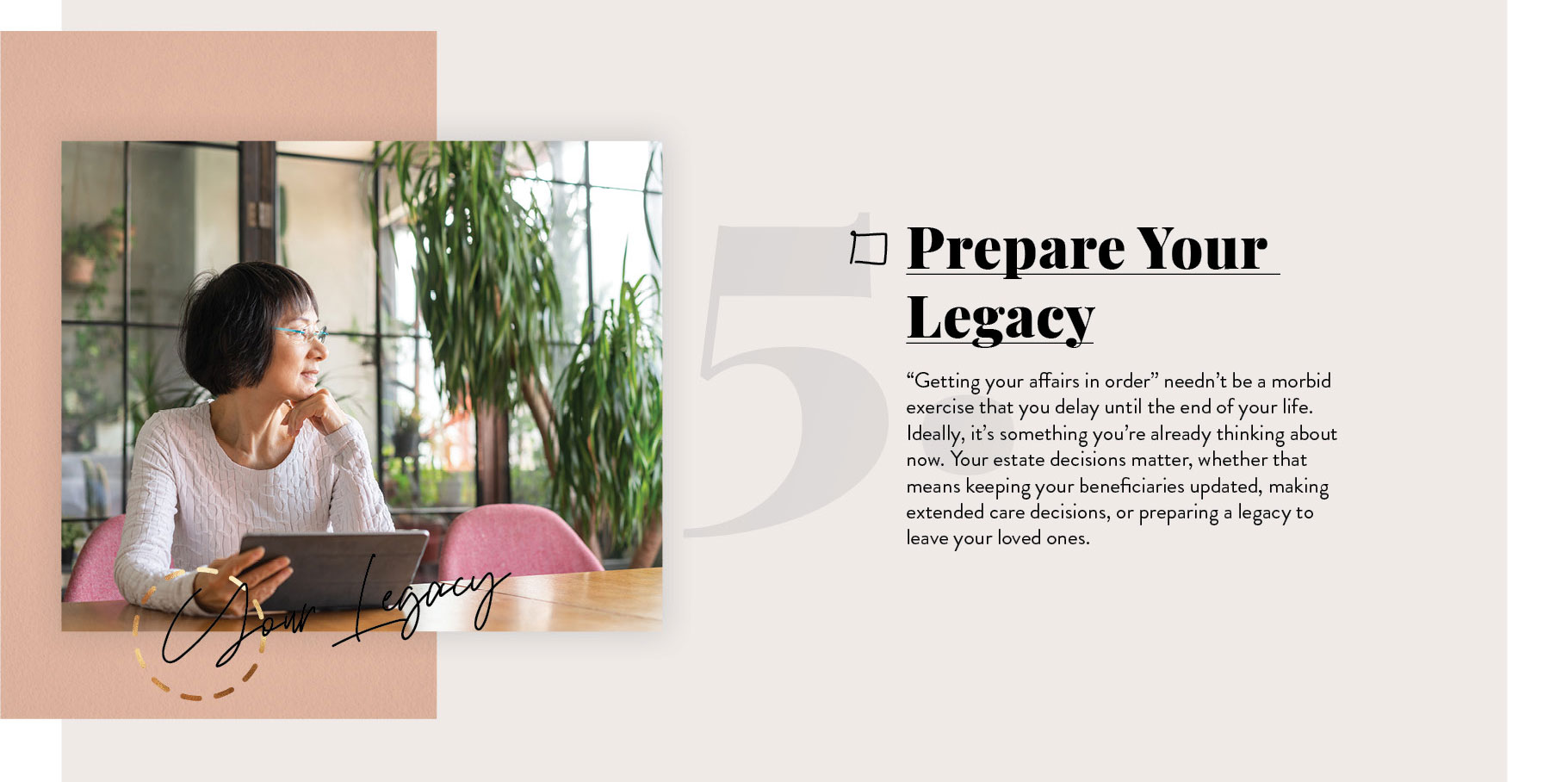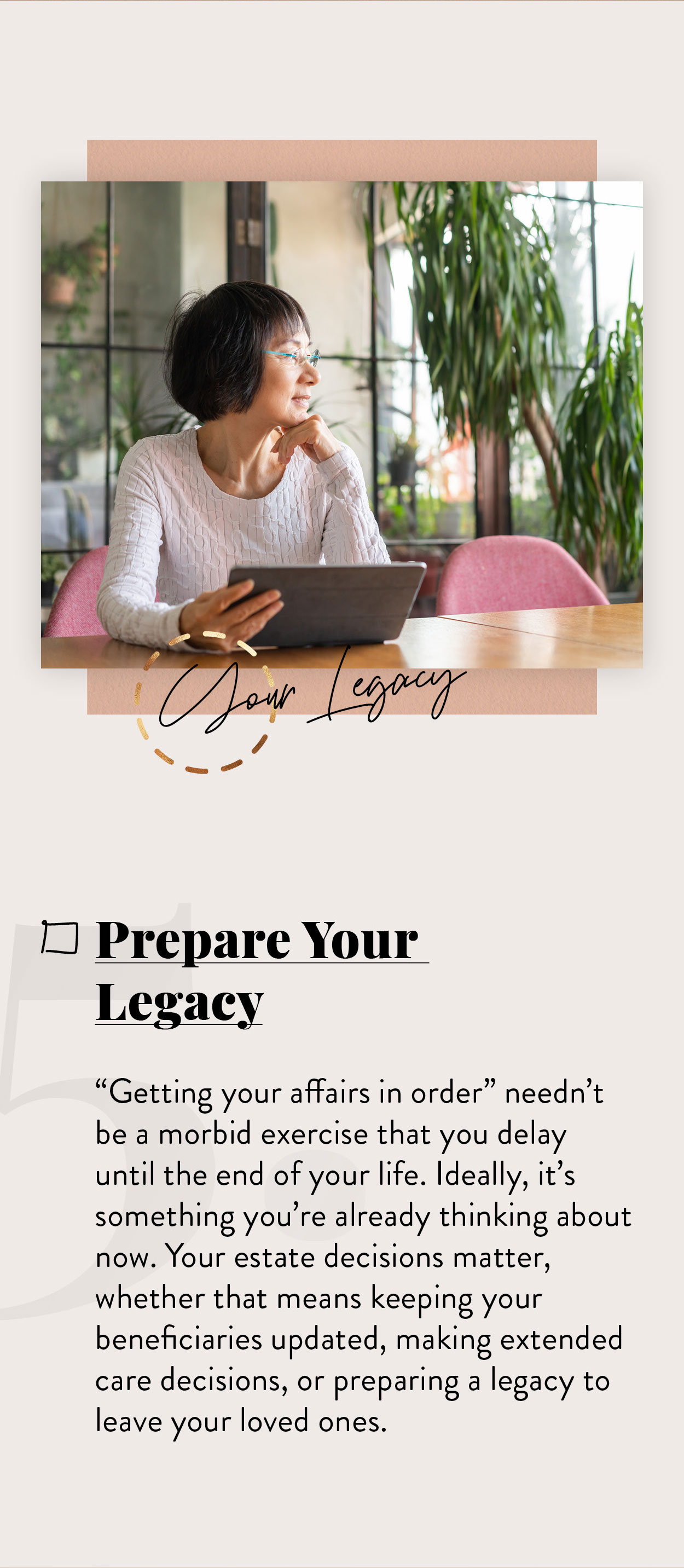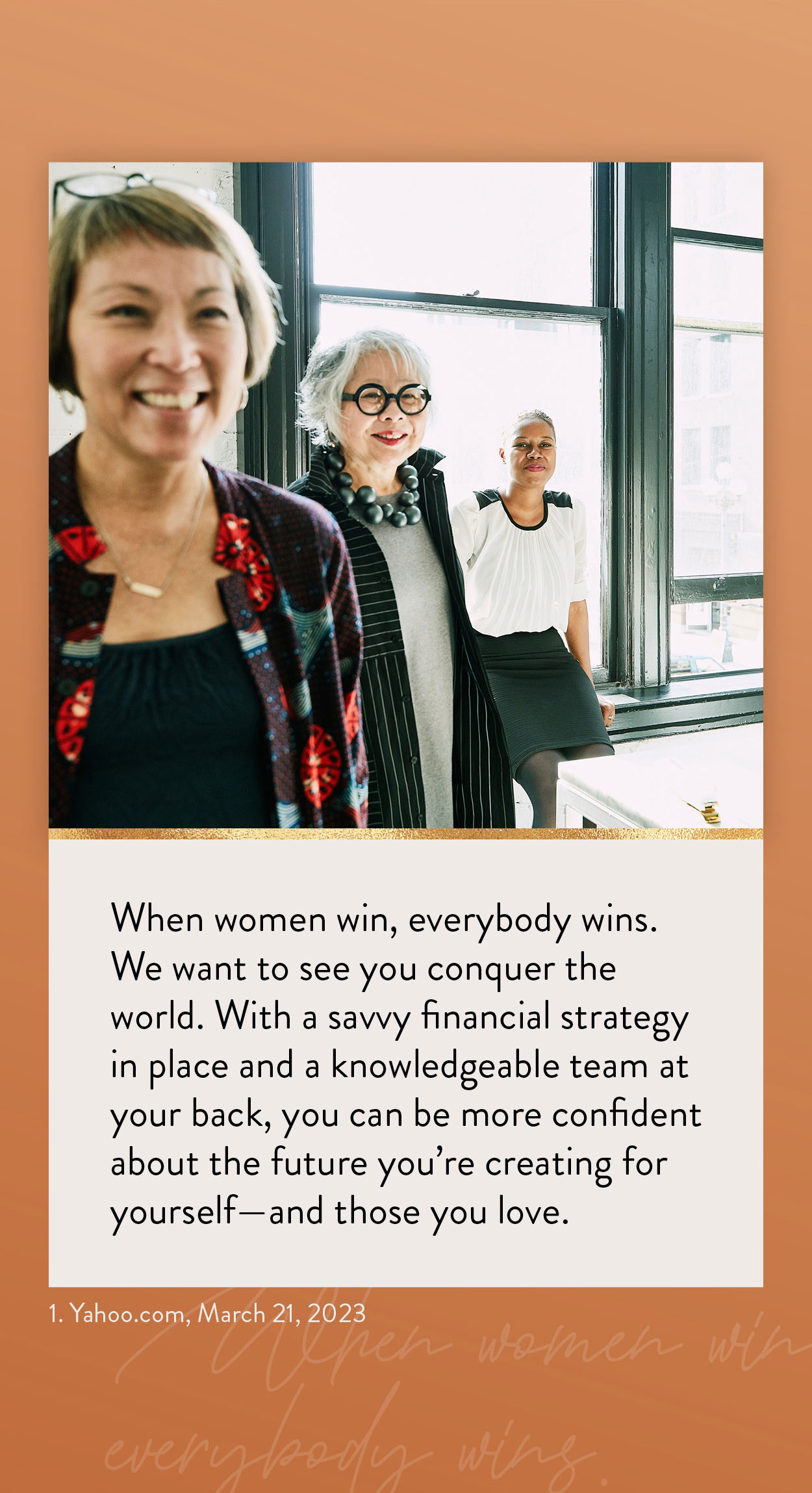 Related Content
Every new year brings promise, but sometimes this annual ritual can feel more like Groundhog Day. You start the year determined to keep your resolutions, but before too long, you default back to bad habits.
There are unique risks of owning a second home and obtaining the proper coverage may protect you from financial risk.
What can be learned from the savings rate?