Key Money Moments: 4 Times You Should Talk to a Pro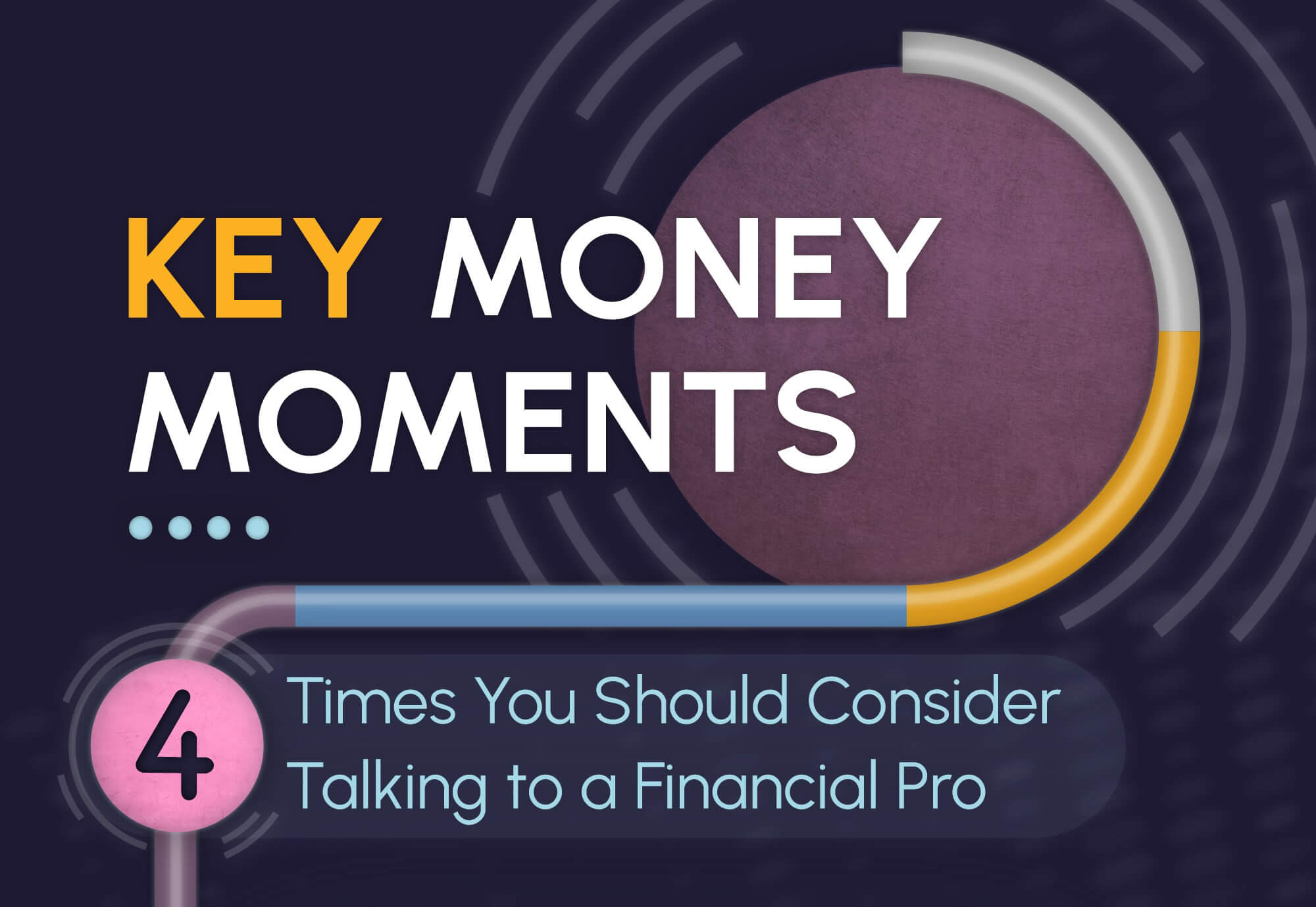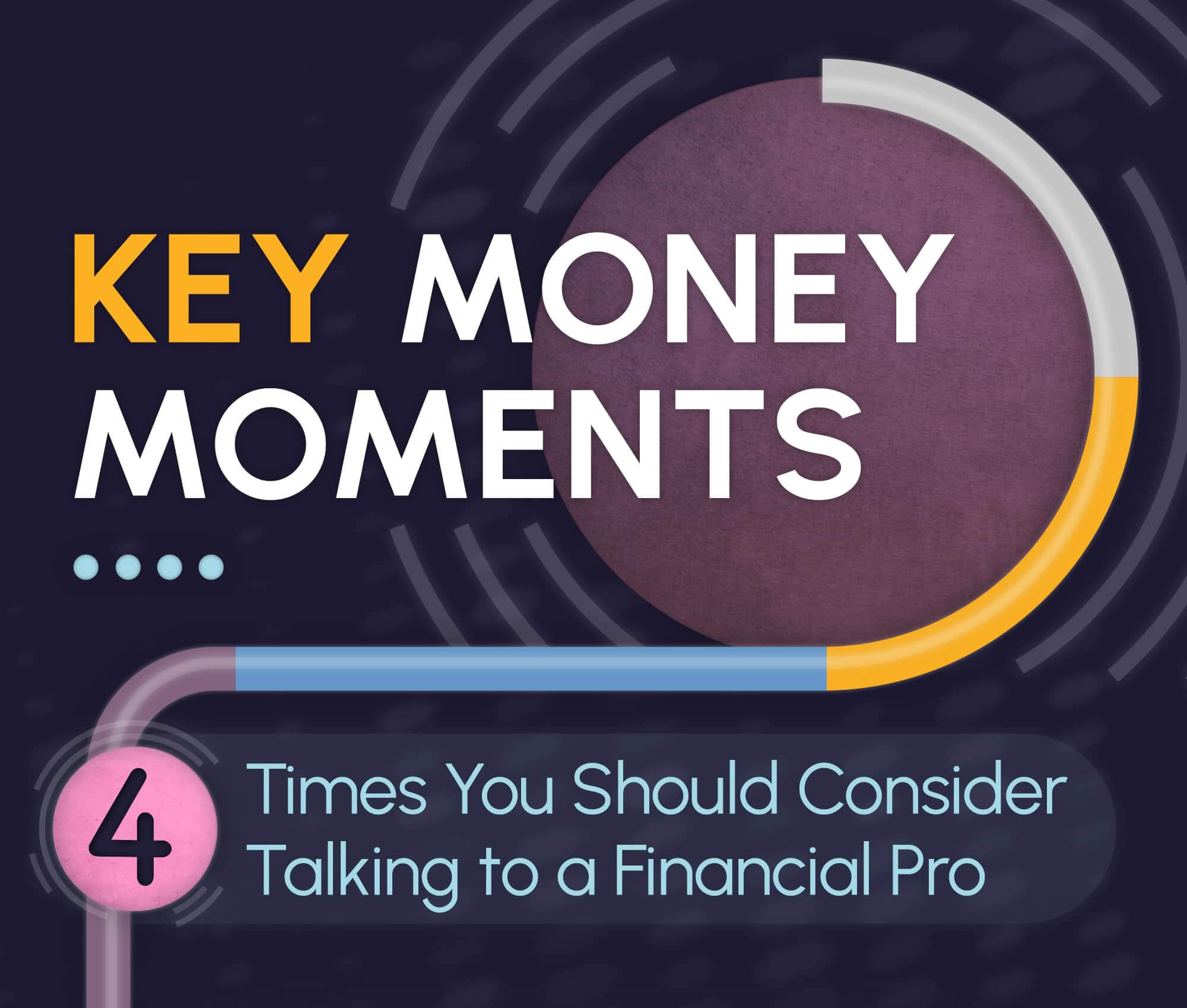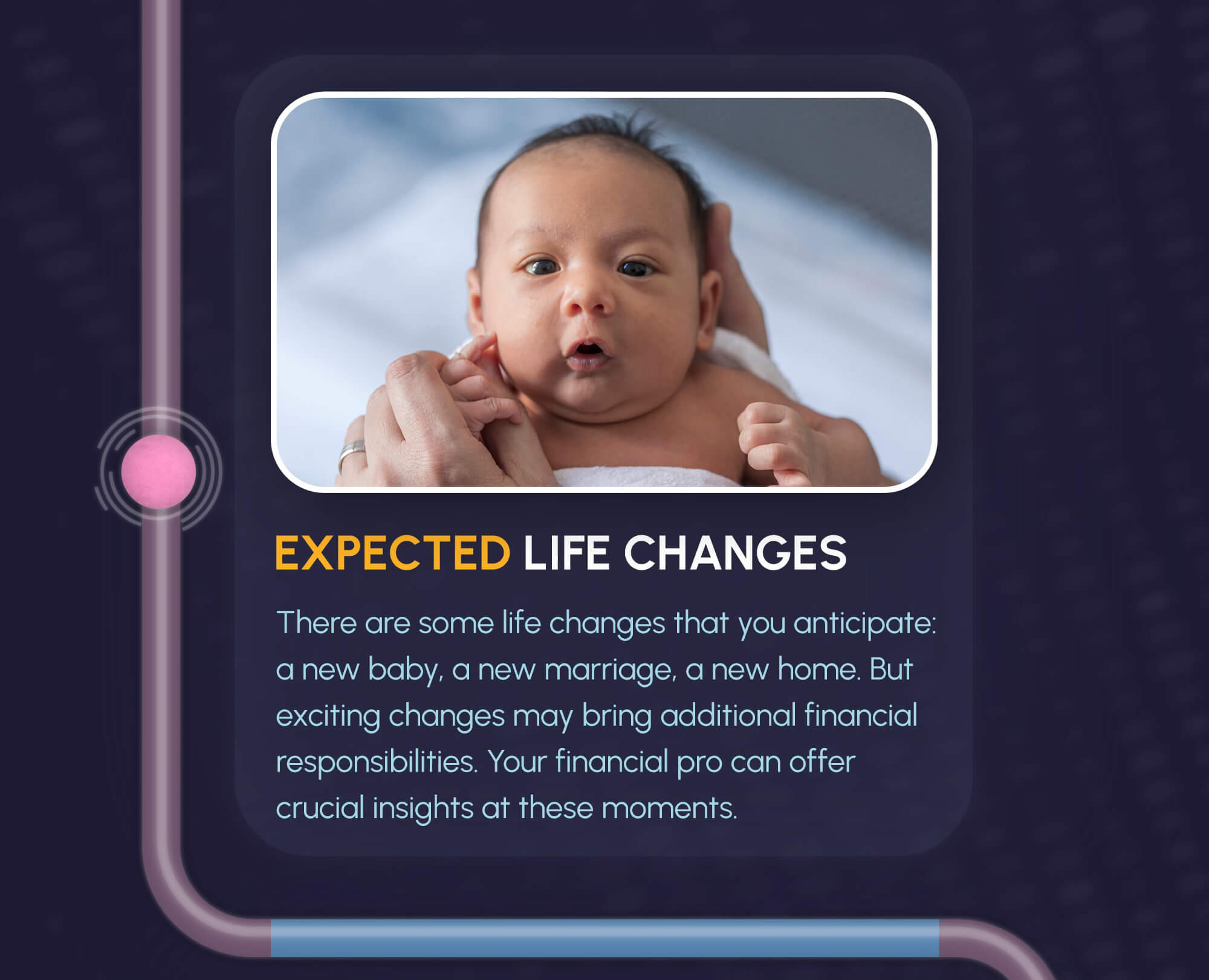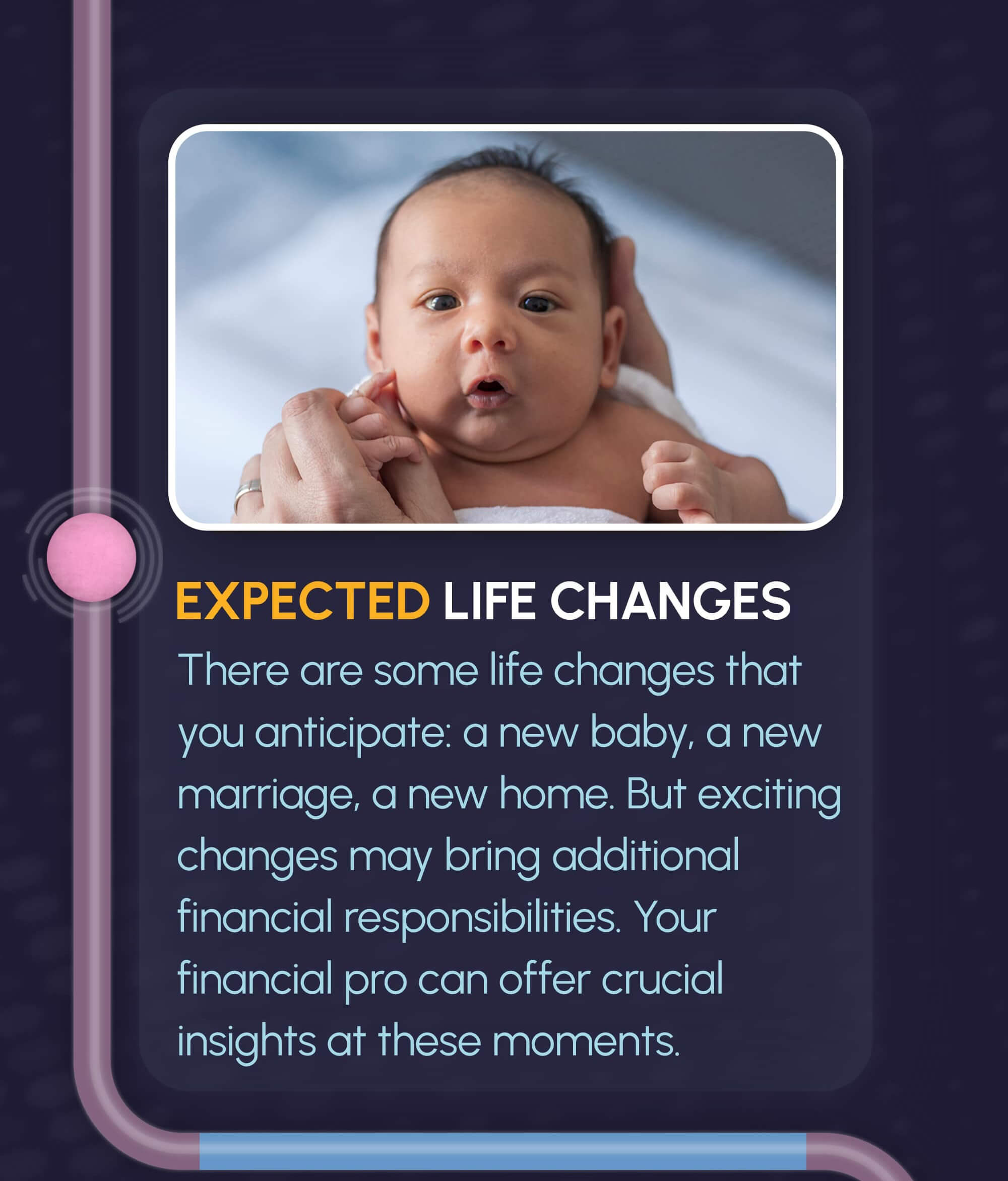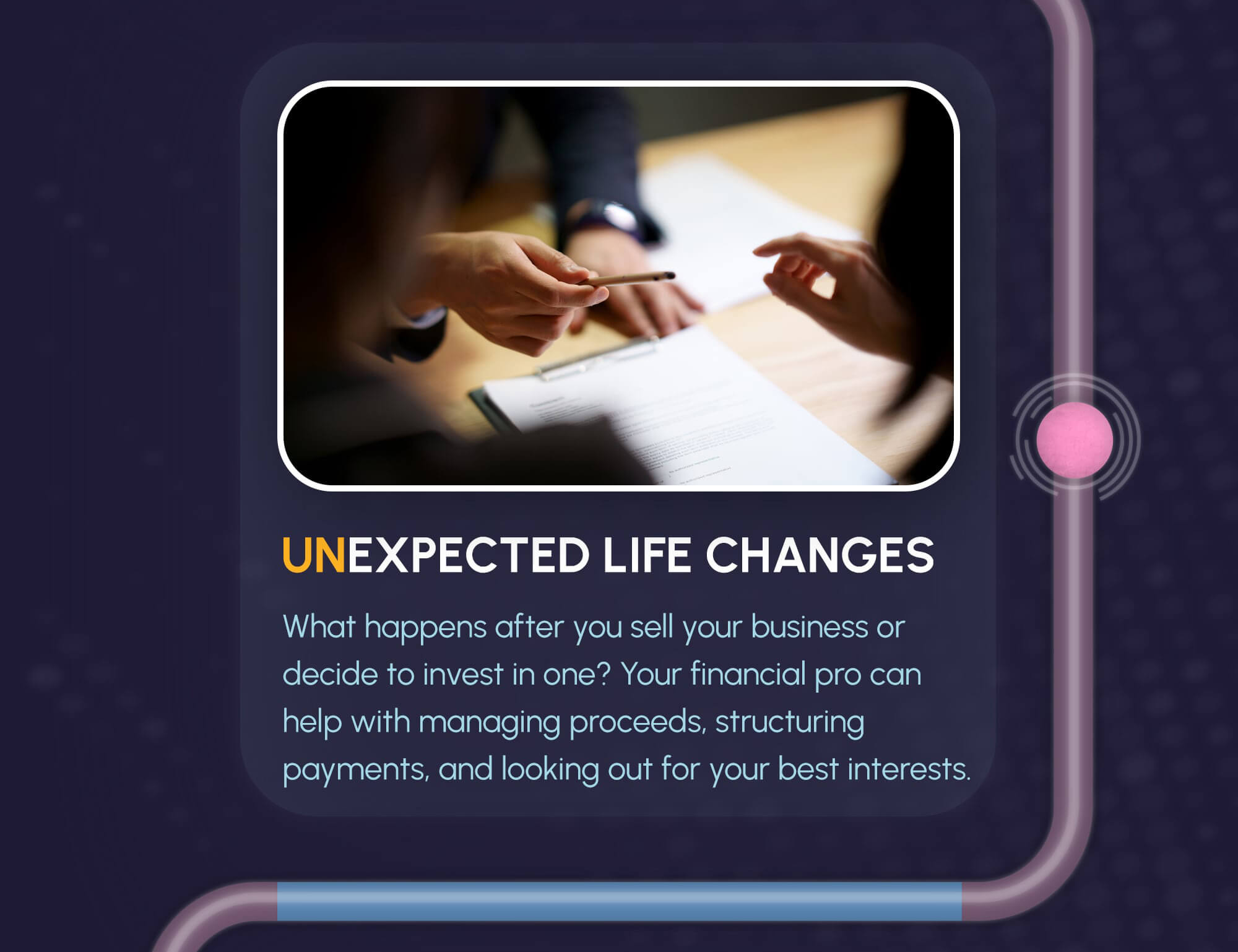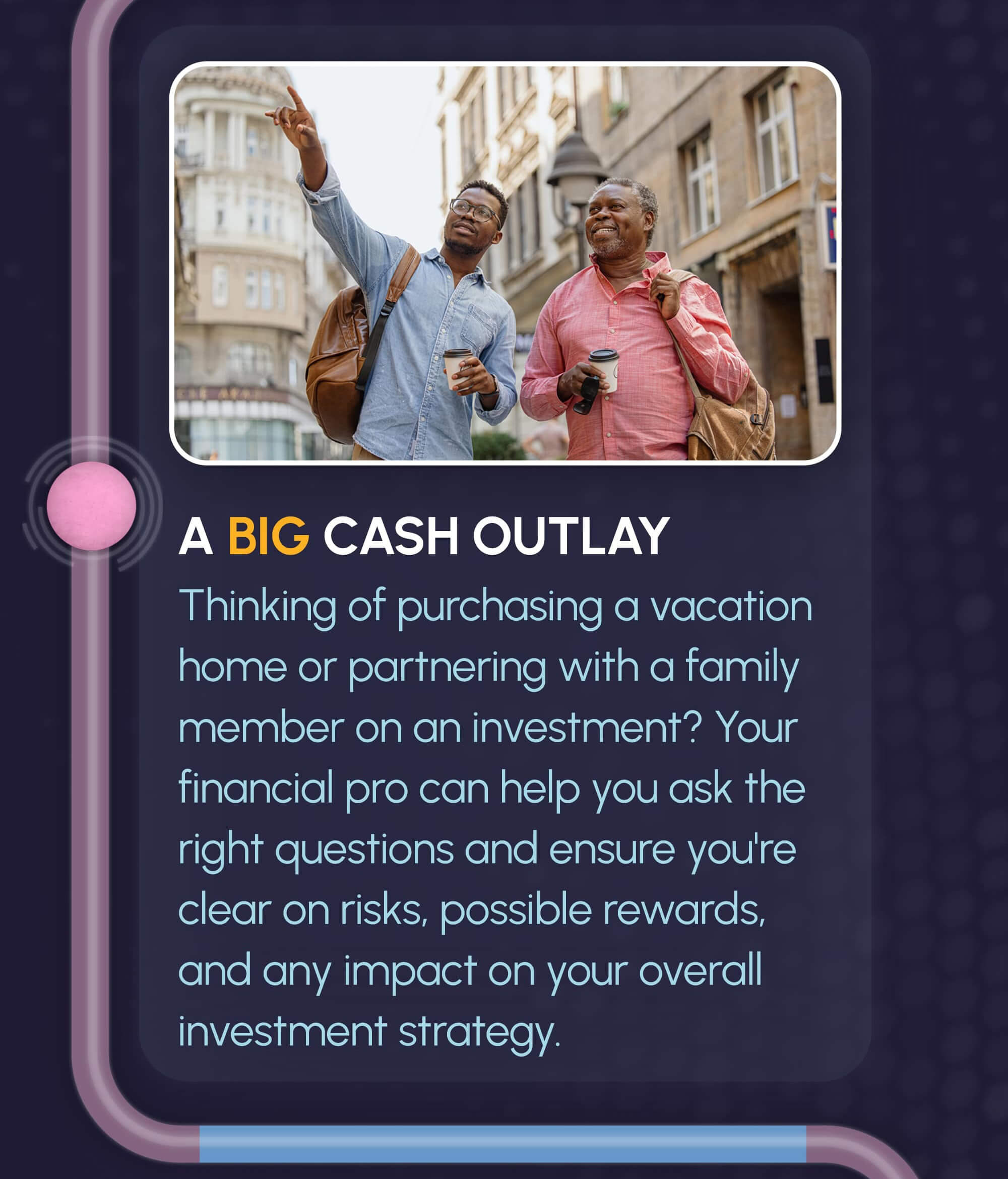 Related Content
Agent Jane Bond is on the case, uncovering the mystery of bond laddering.
The wise use of credit is a critical skill. These 10 questions will help you assess your skill level.
Many parents consider financial goals to benefit their children at major milestones, whether it's the appearance of a first..