The Three Keys to a Great Password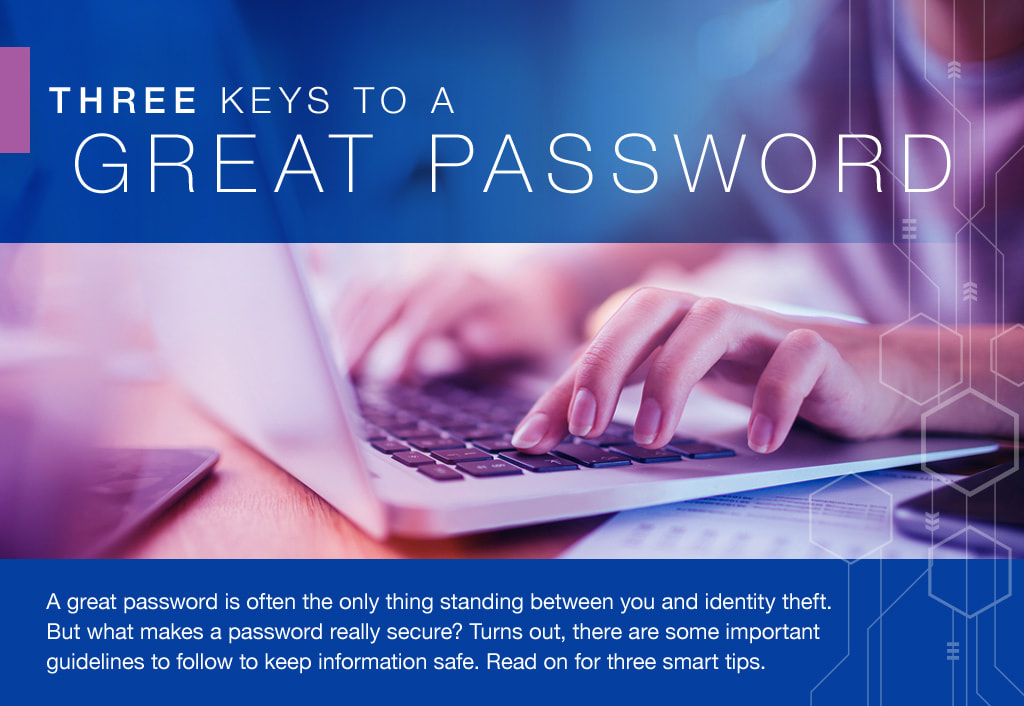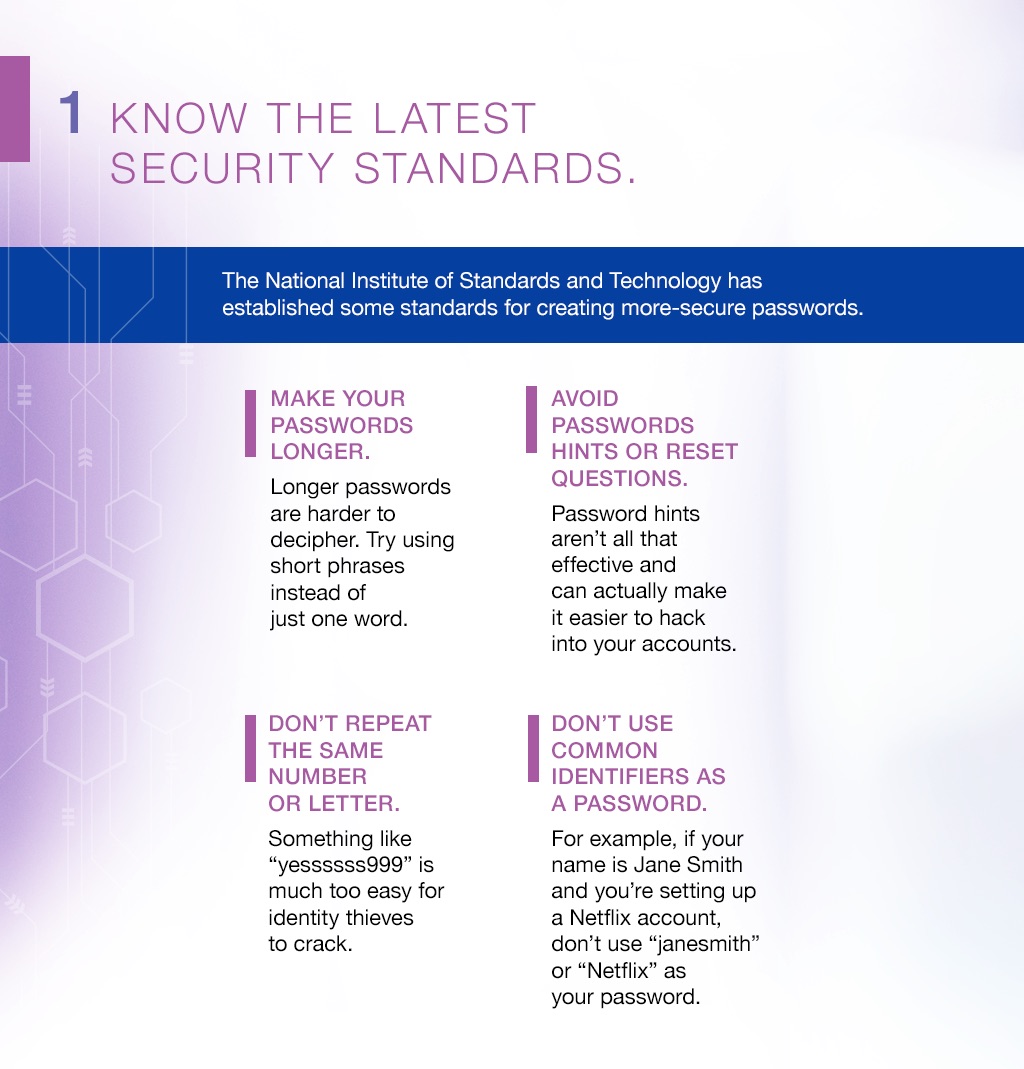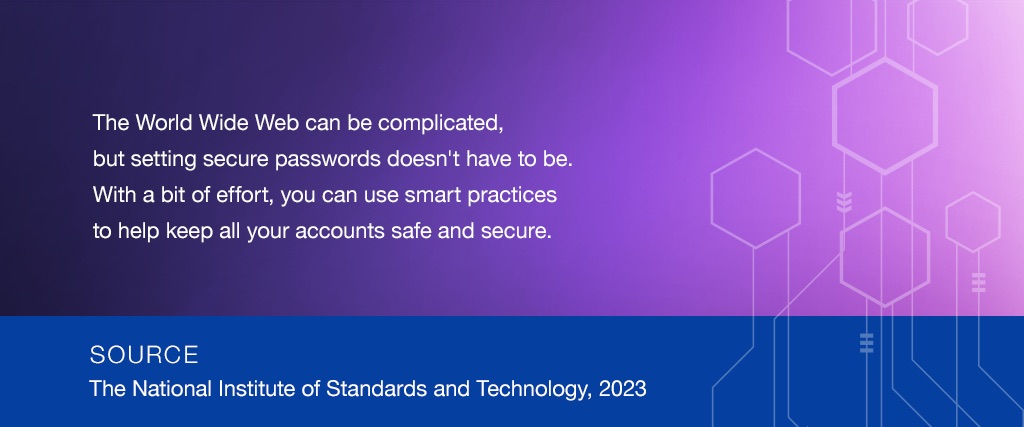 Related Content
Creating an inventory of your possessions can save you time, money and aggravation in the event you someday suffer losses.
Gun owners need to make sure that their homeowners policy covers the full value of their firearm(s) as personal liability.
You might qualify for Medicare if you're under 65-years-old. This article will explain the conditions where you may qualify for Medicare early.