Data Thieves from Outer Space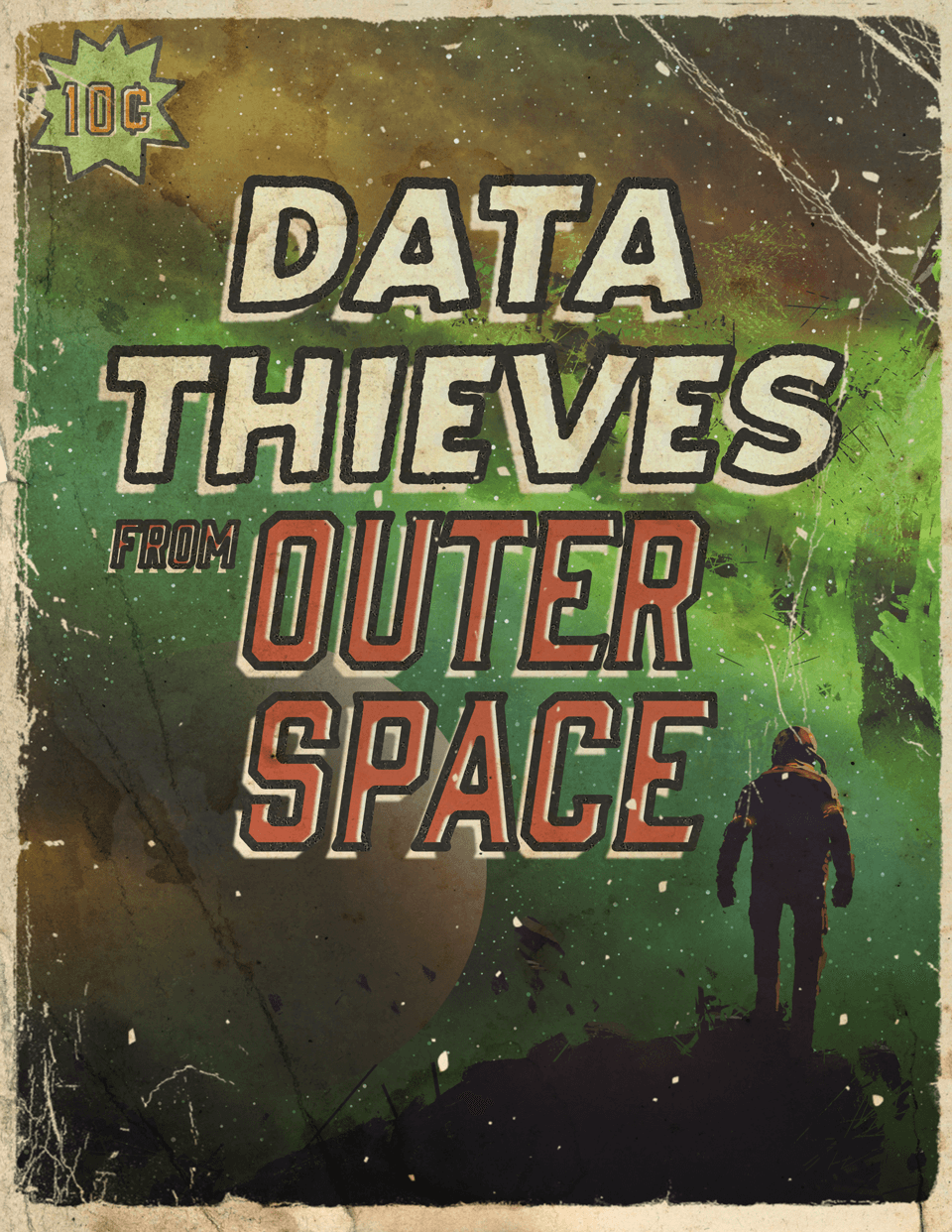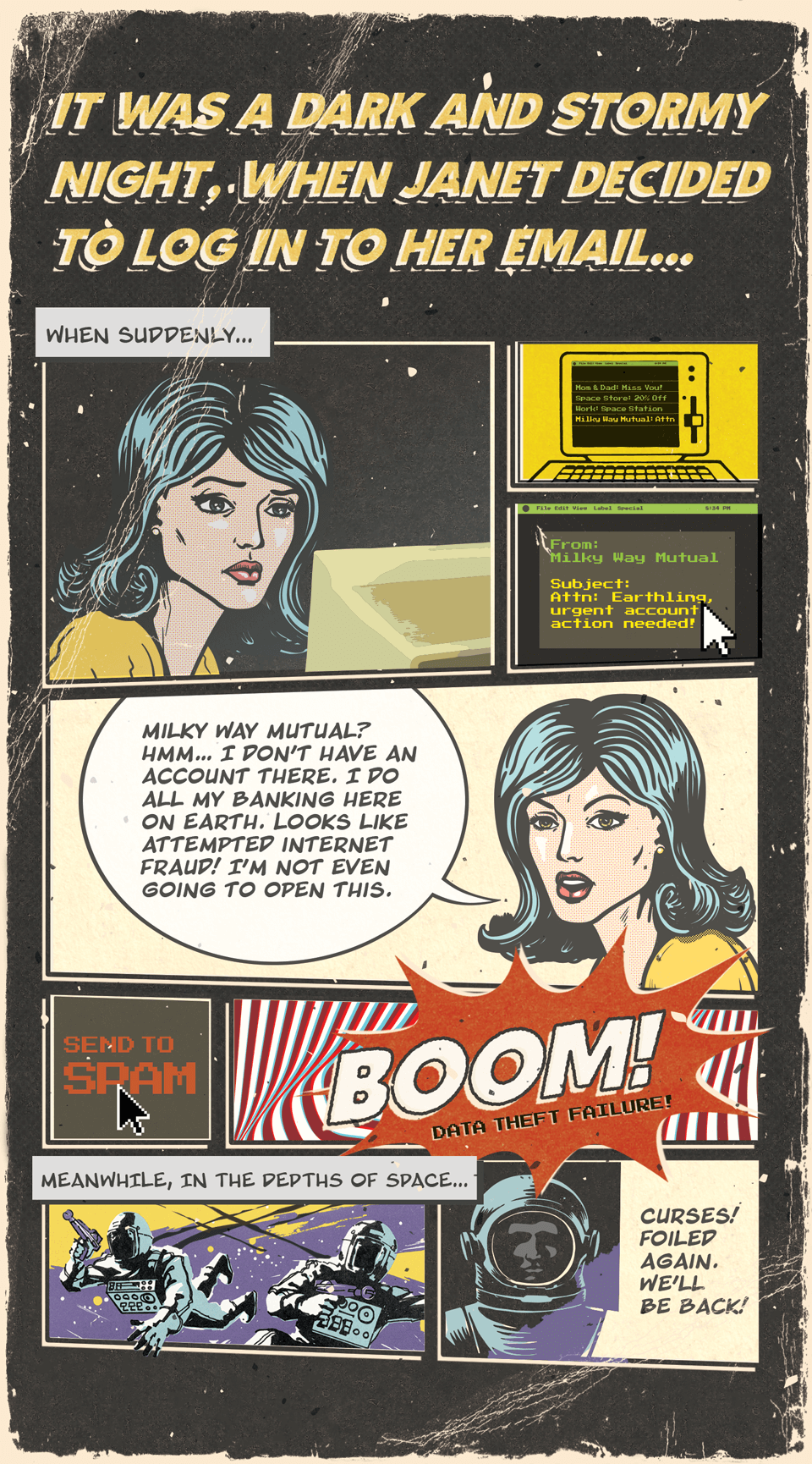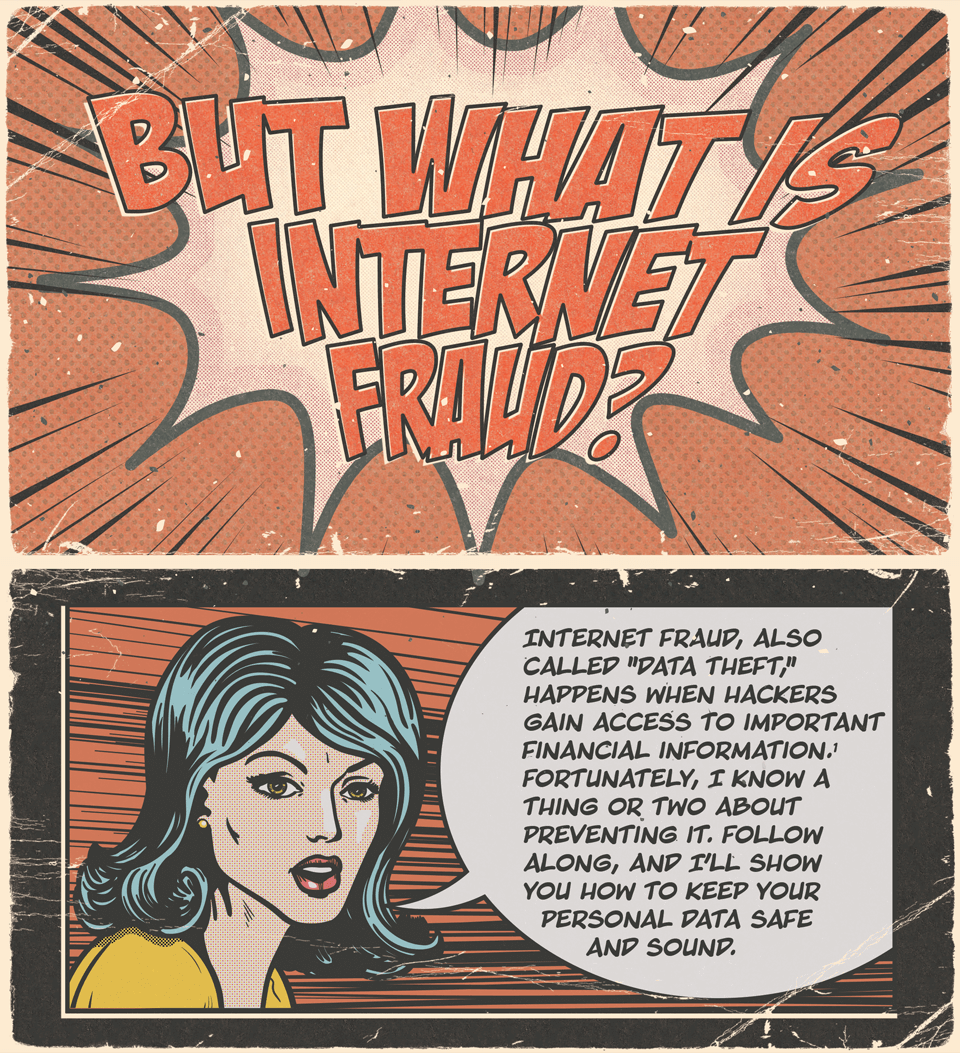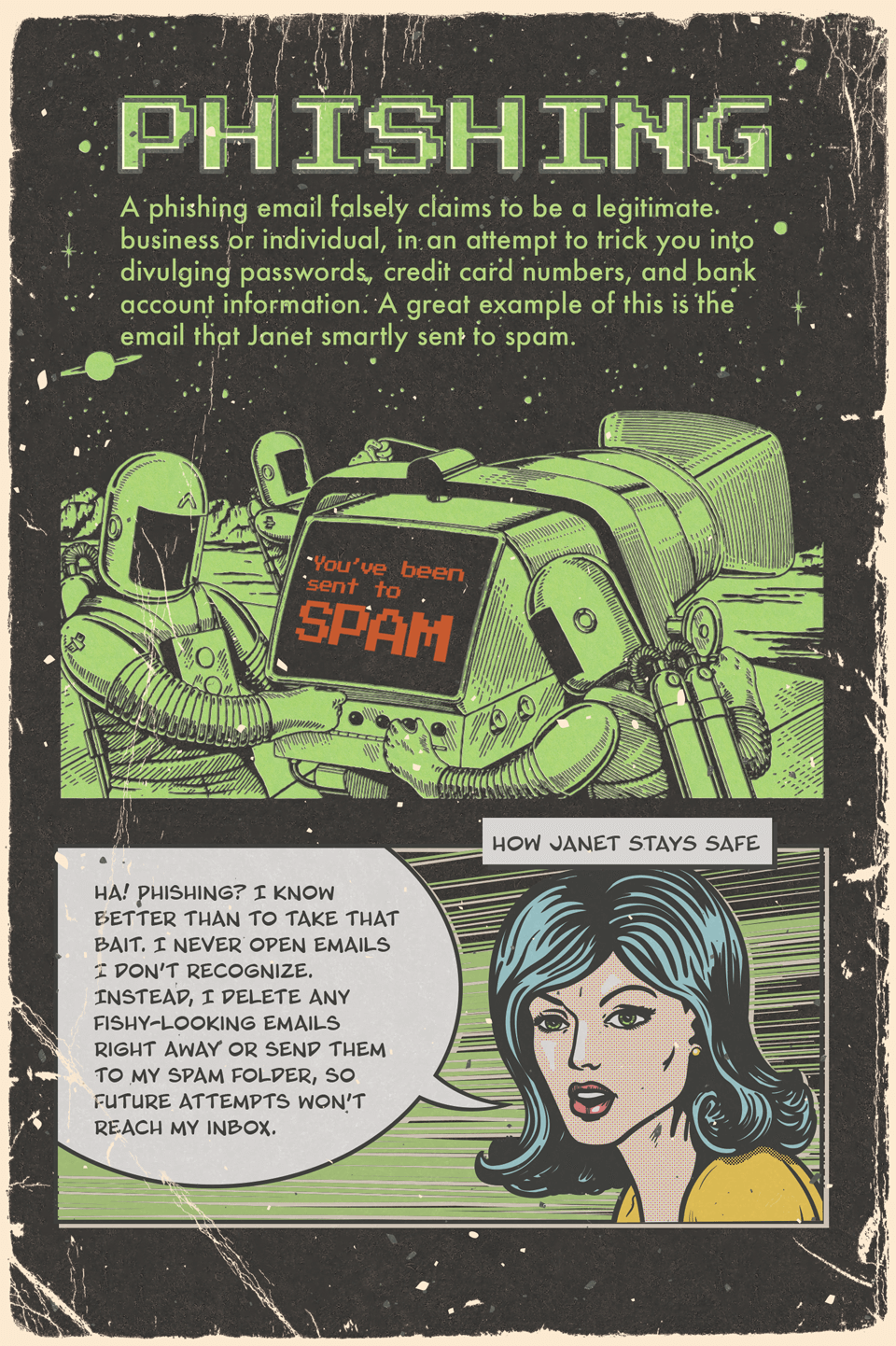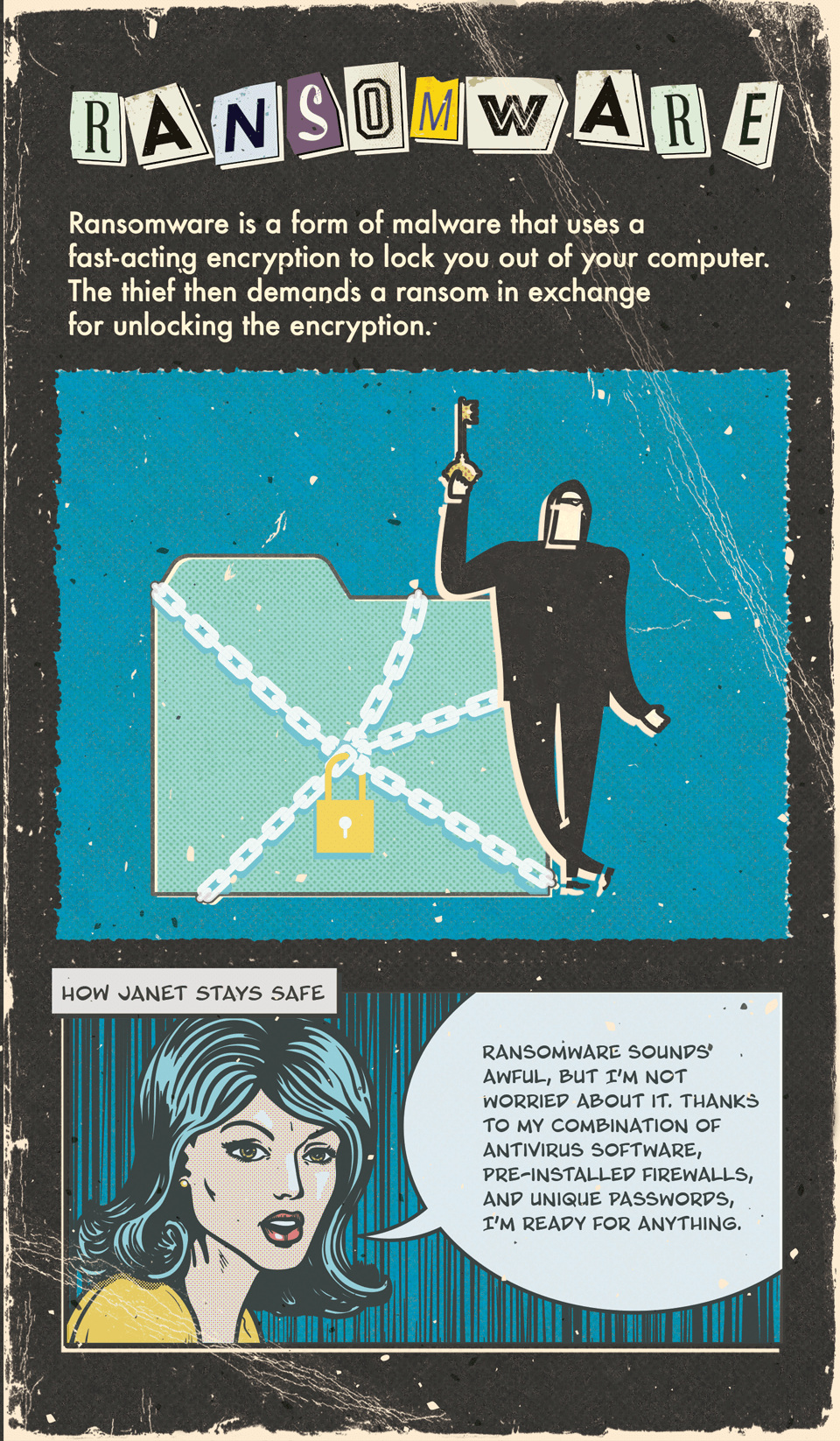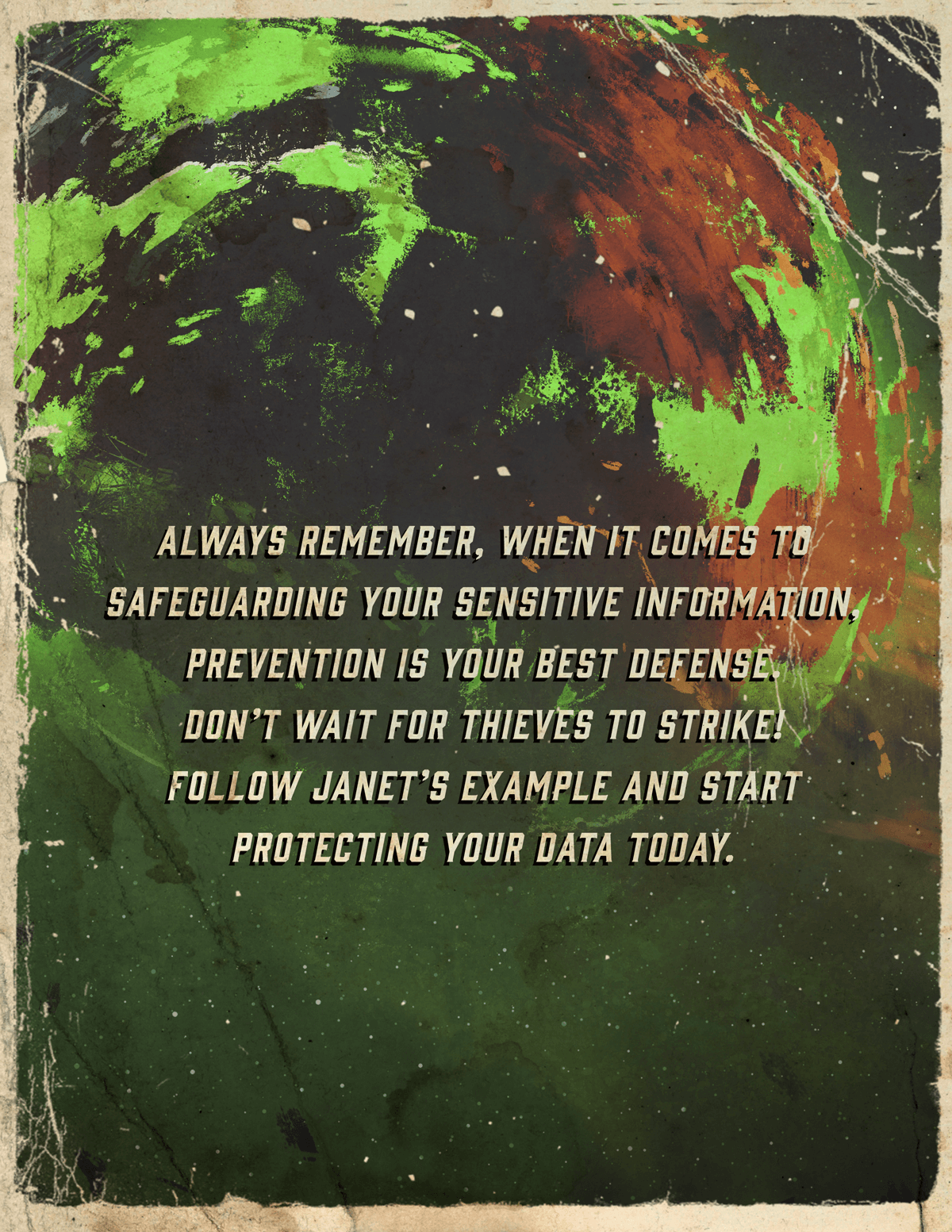 Related Content
When your life changes, your insurance needs change as well.
How to help determine life insurance needs to provide for your family after you pass away.
It's an exciting time for American investors. Recent years have seen a boom in Americans investing in the stock market, with Goldman Sachs estimating U.S. households will spend $400 billion on equities in 2021, averaging an eyebrow-raising 44% allocation of their total assets to stocks. Between new technologies (like mobile trading apps) lowering the bar to entry and "meme stock" trends raising awareness, it's no wonder so many people are waking up to the power and potential of investing.