A Meal for All Generations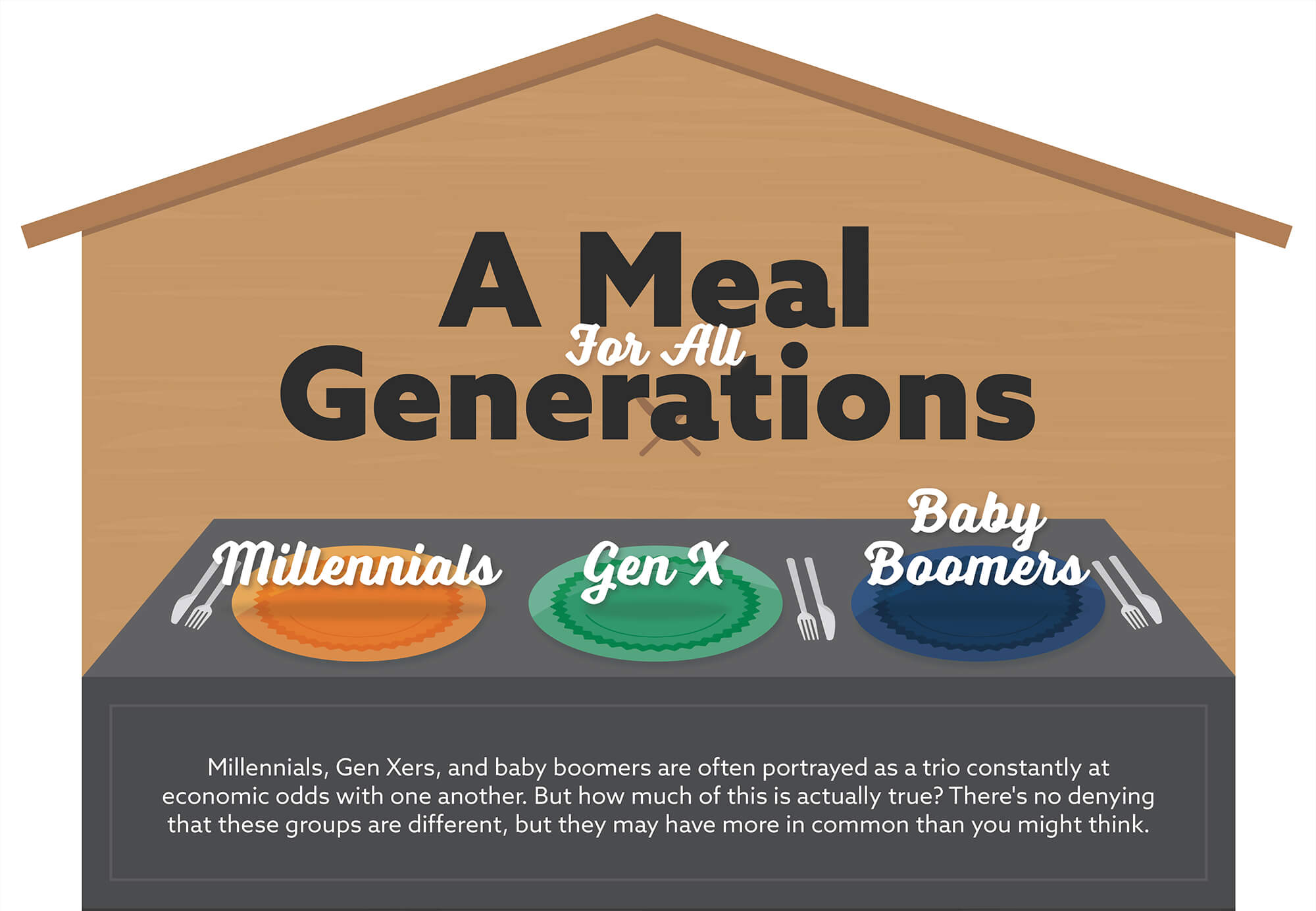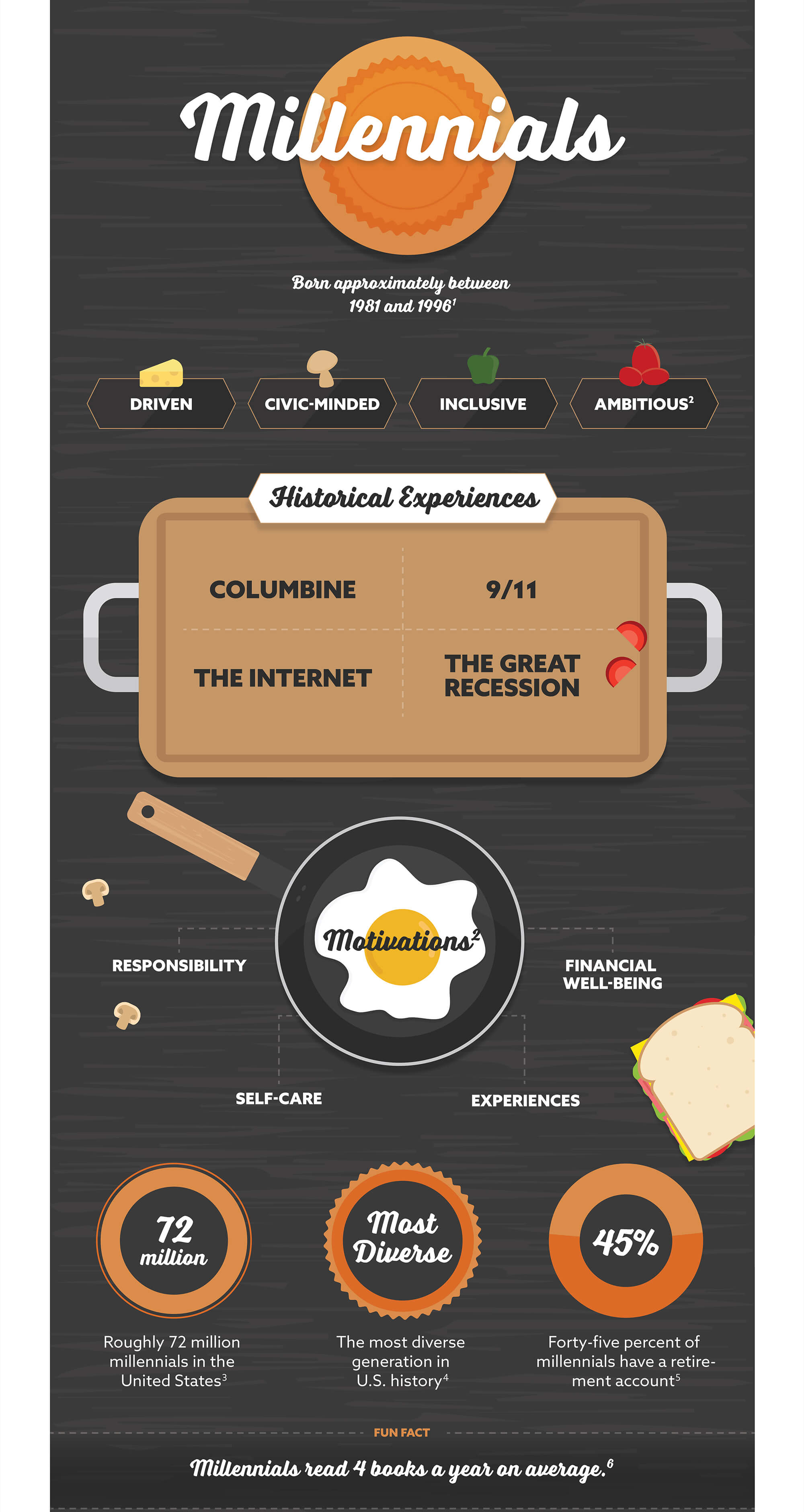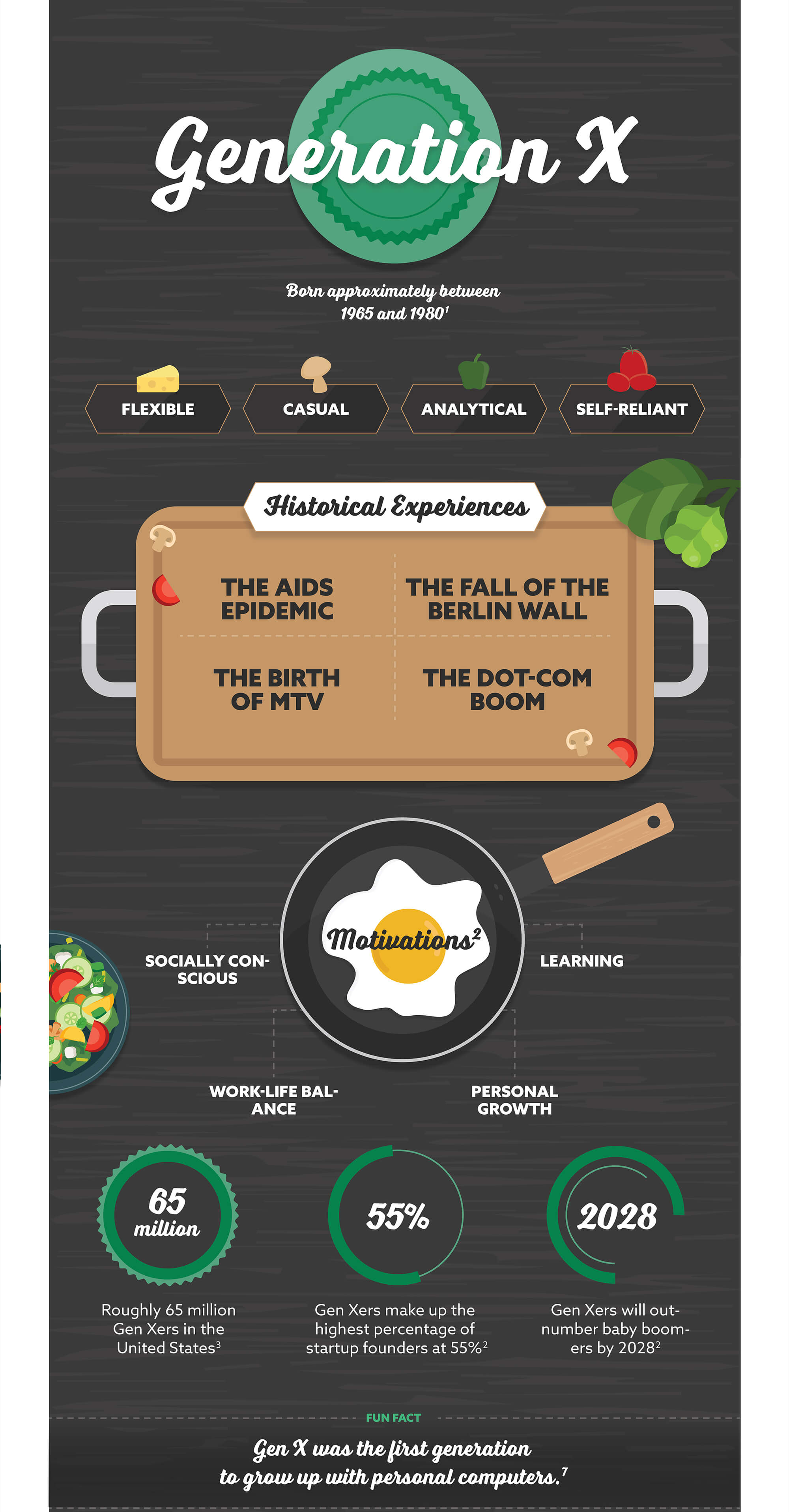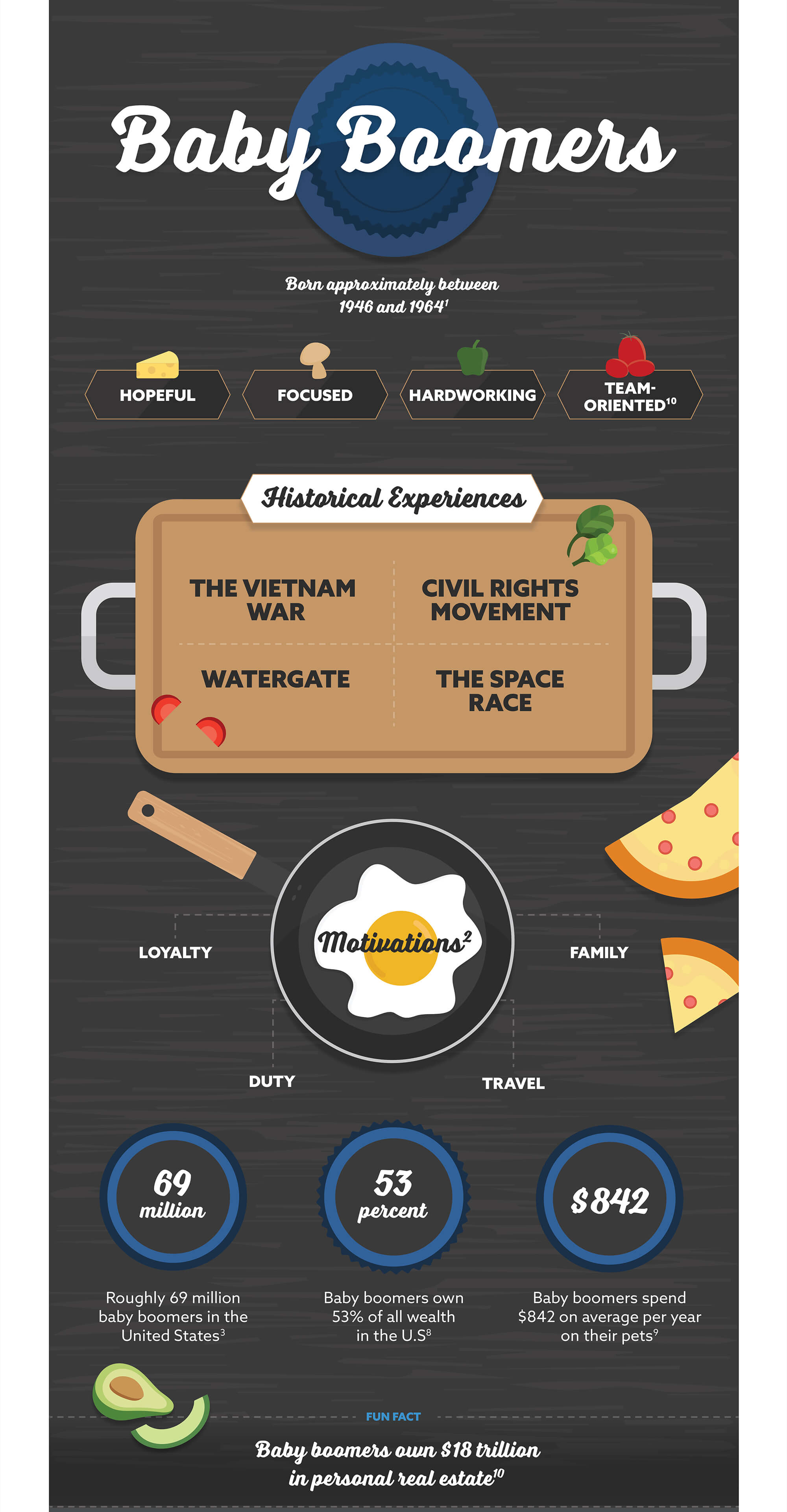 Related Content
You buy whole life insurance as protection for your loved ones and your legacy. But it can be so much more.
In this article, explore the benefits of the Federal Student Grant Program.
When selecting a mortgage, one of the most critical choices is between a fixed or variable interest-rate mortgage.