Choose Your Own Retirement Adventure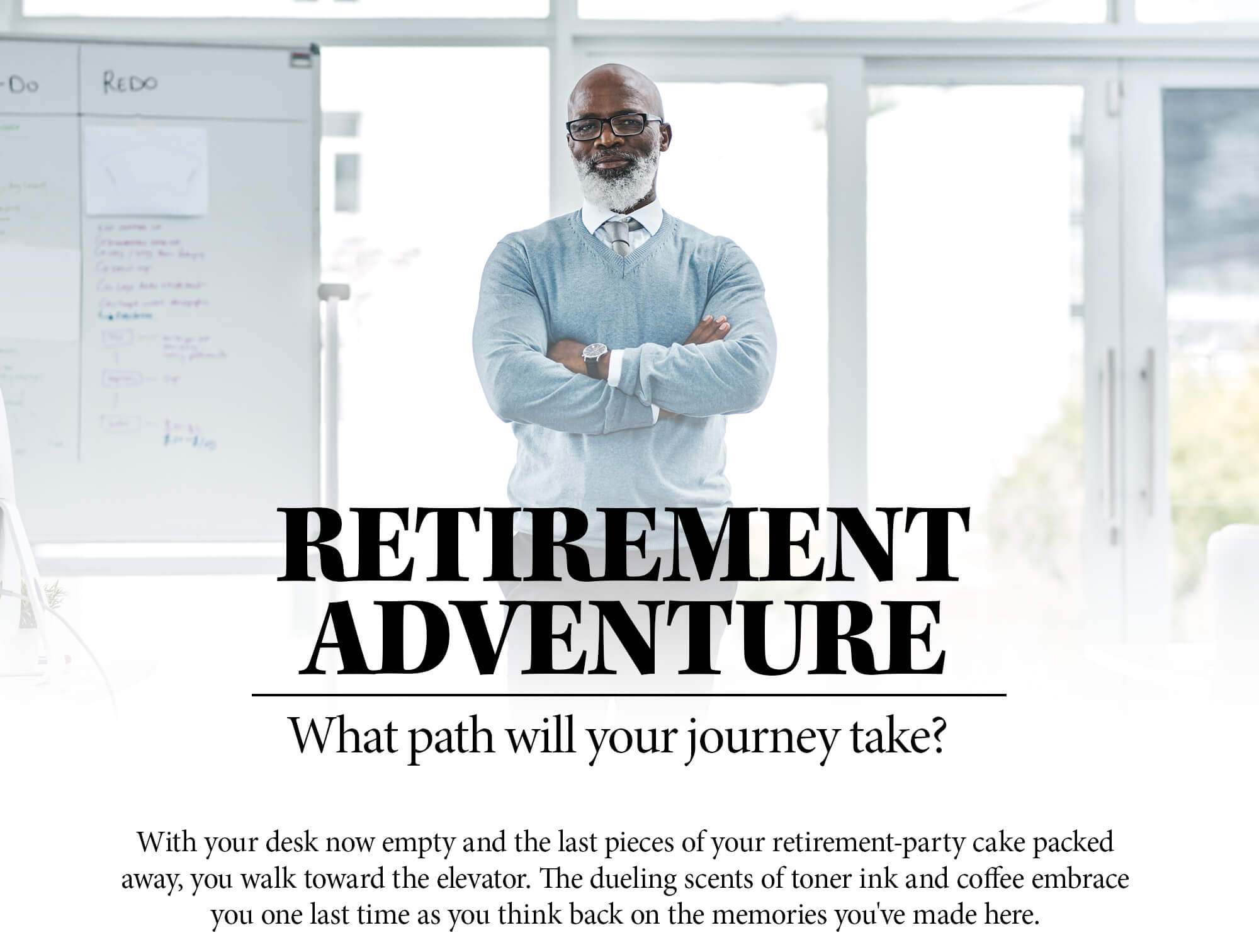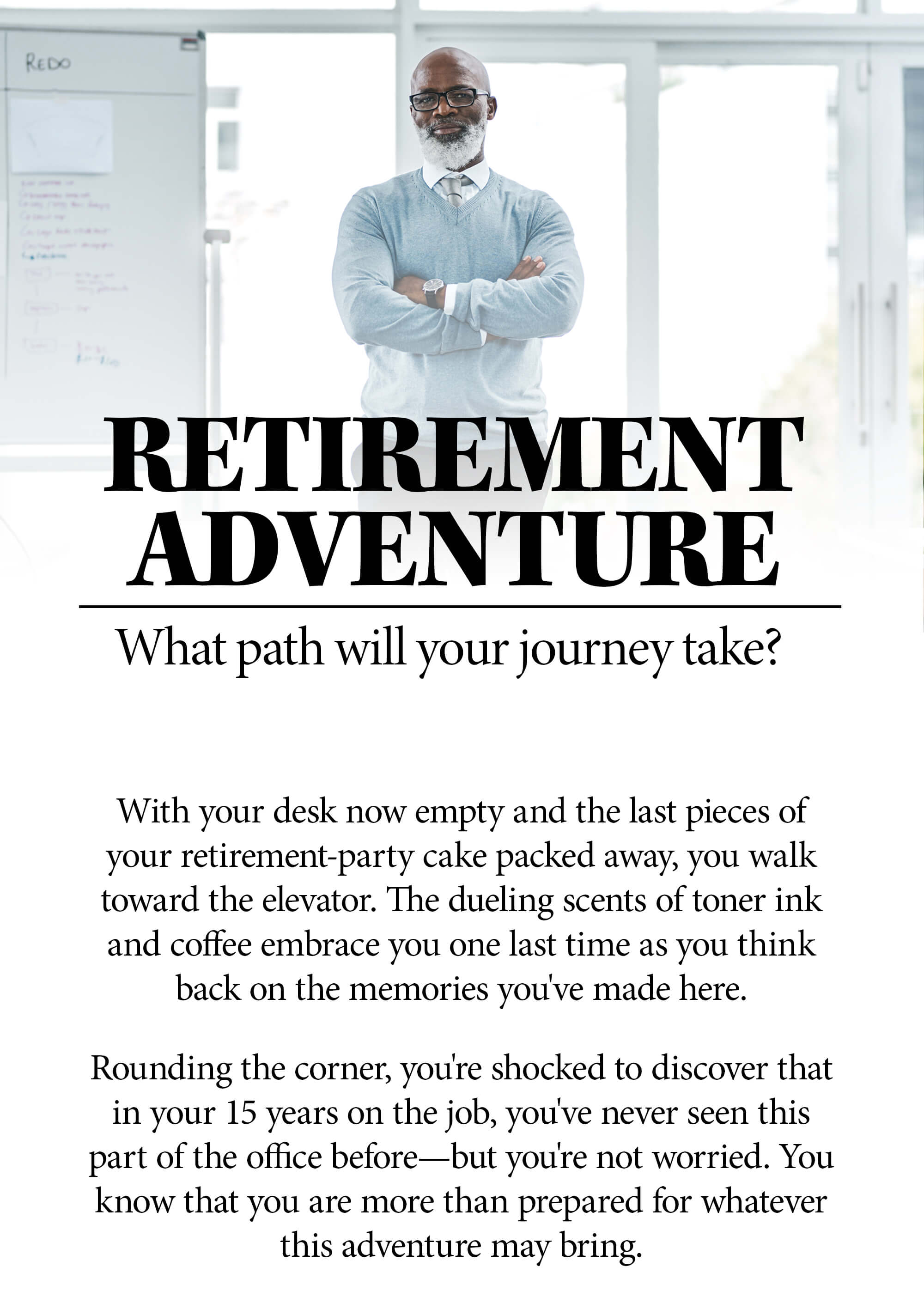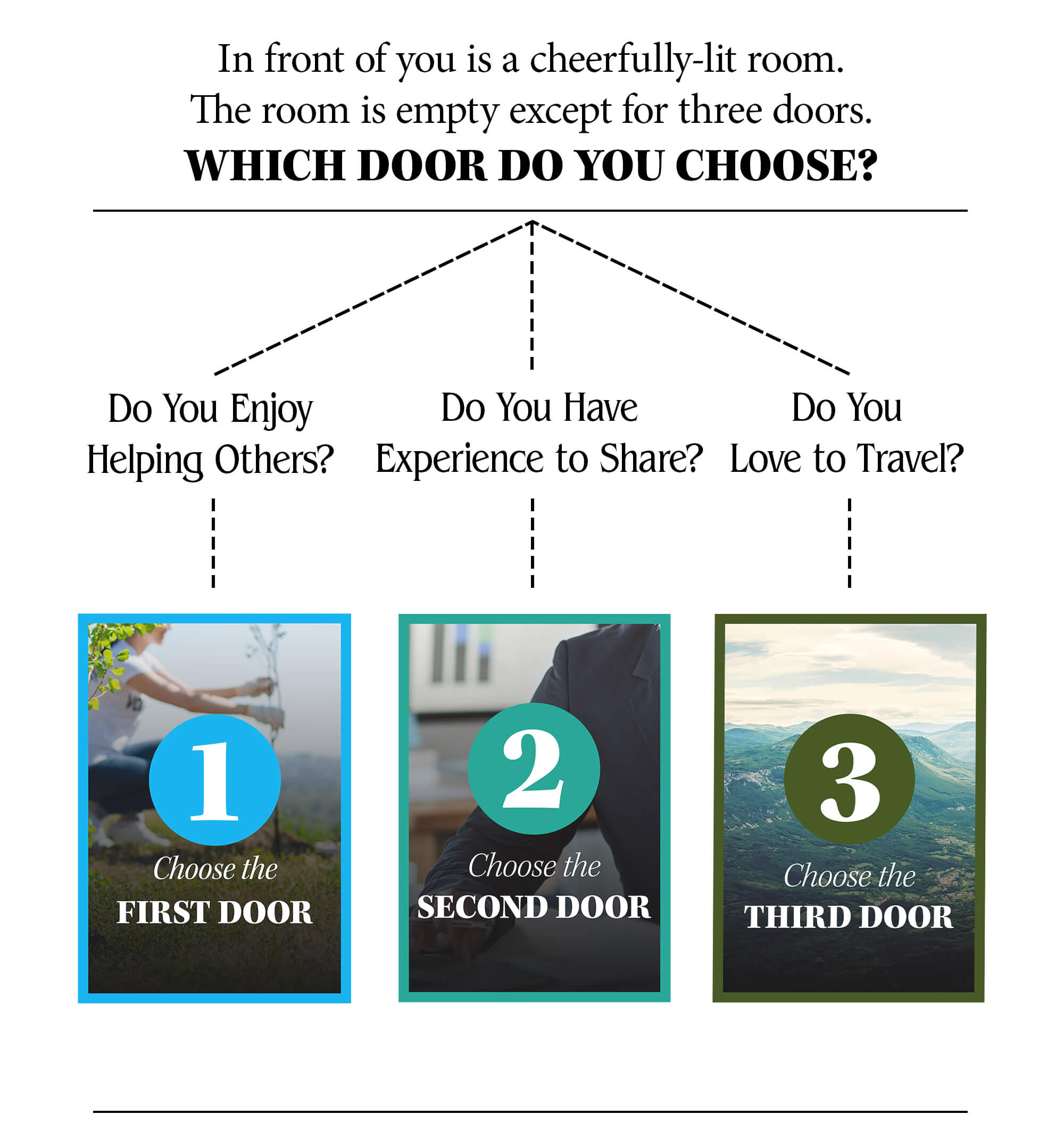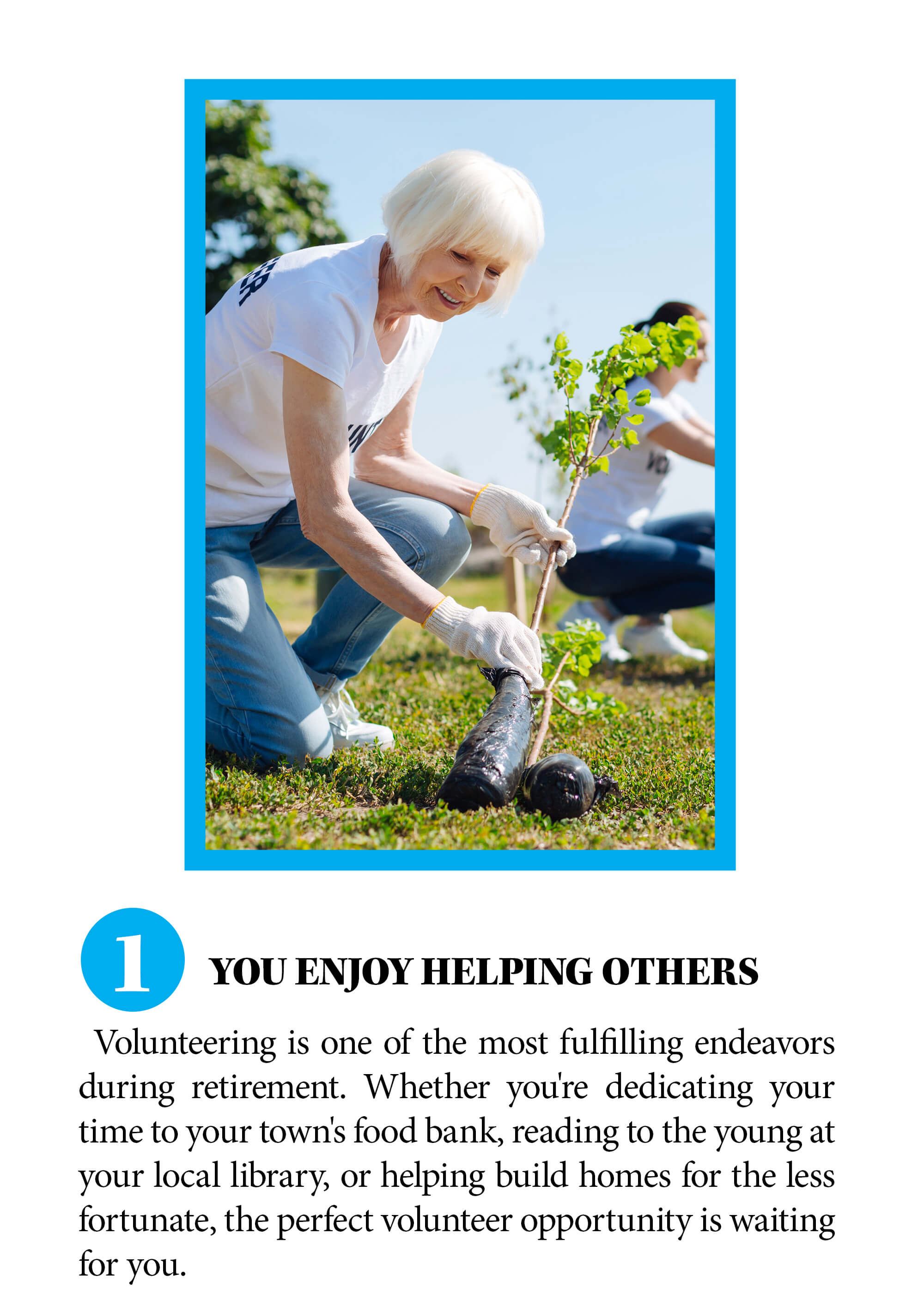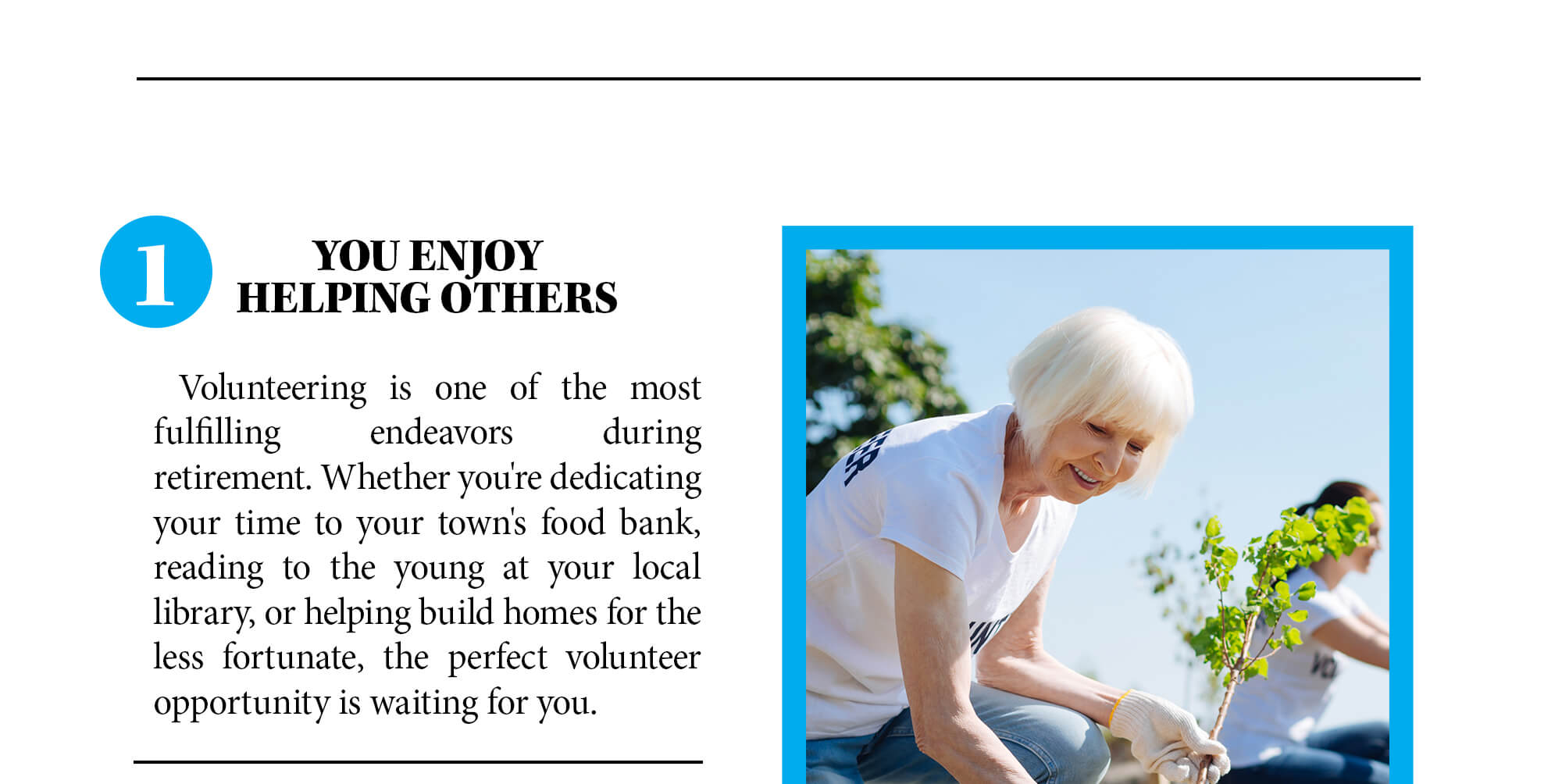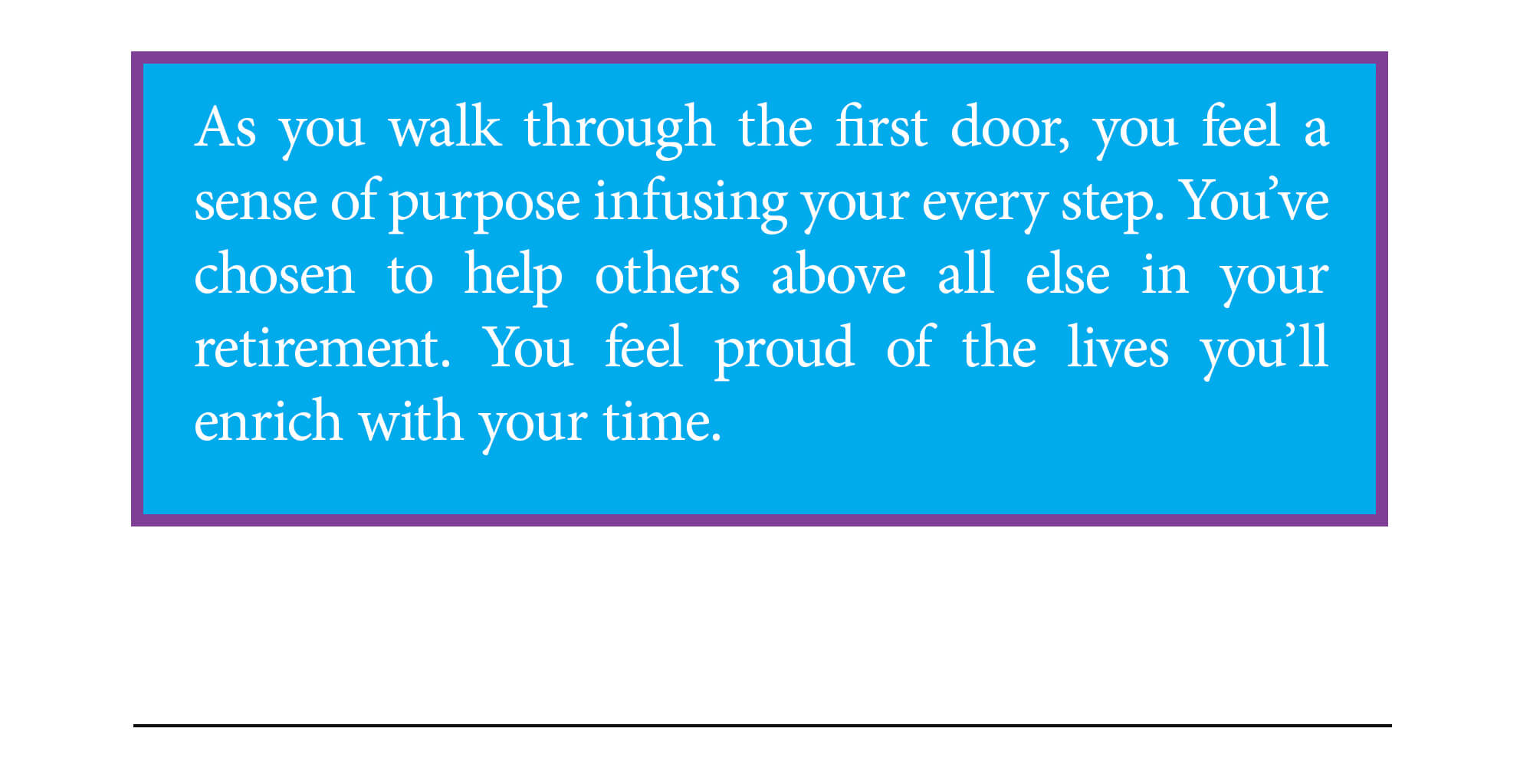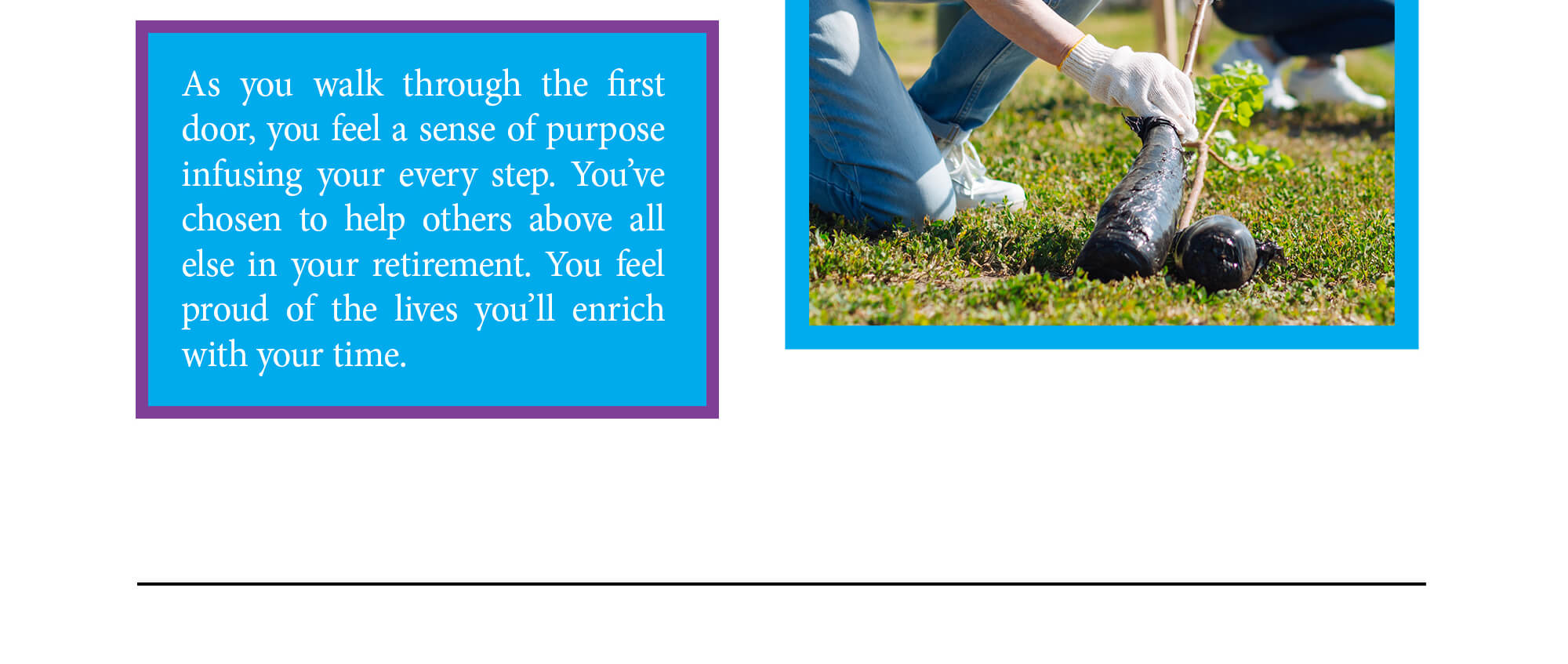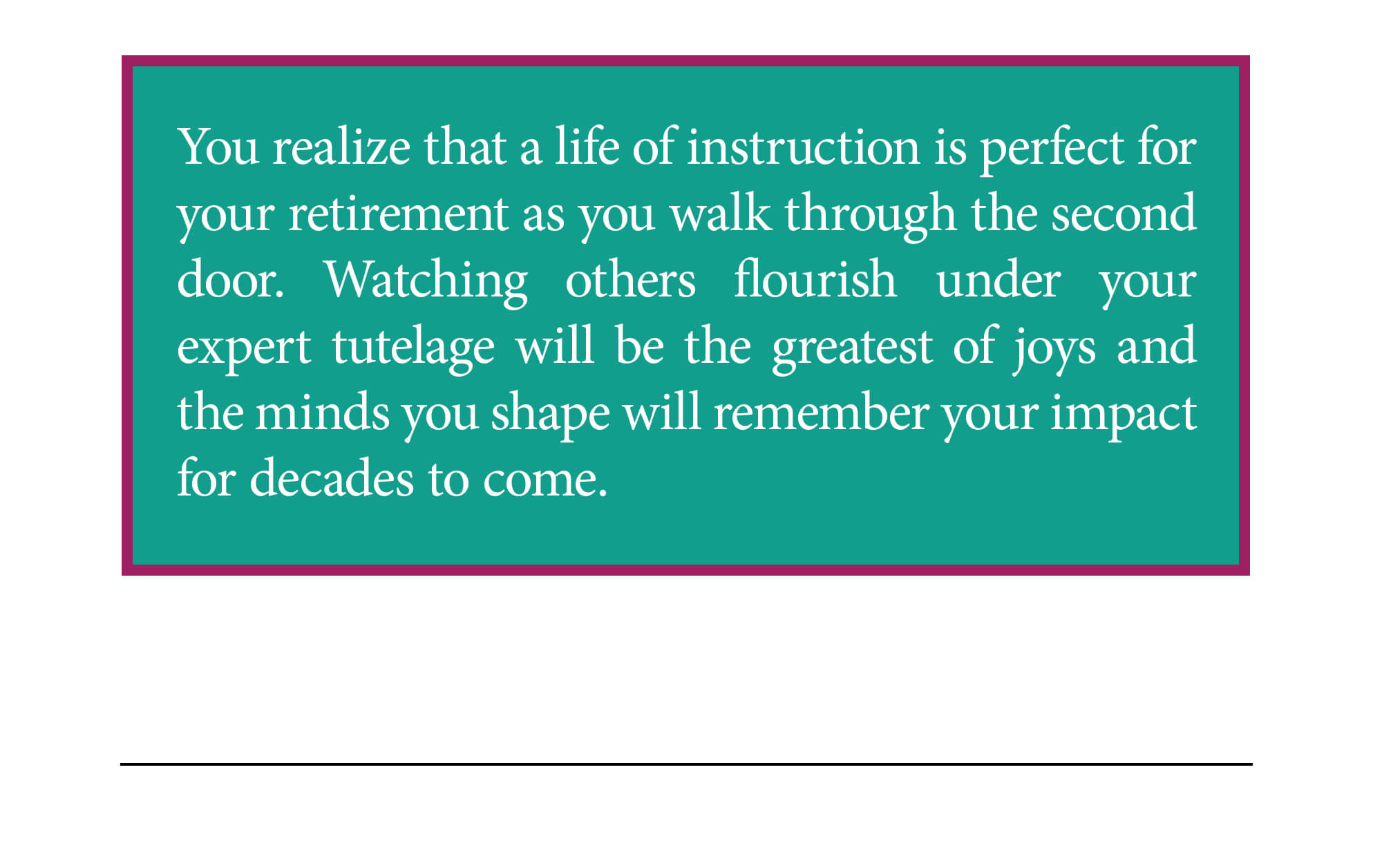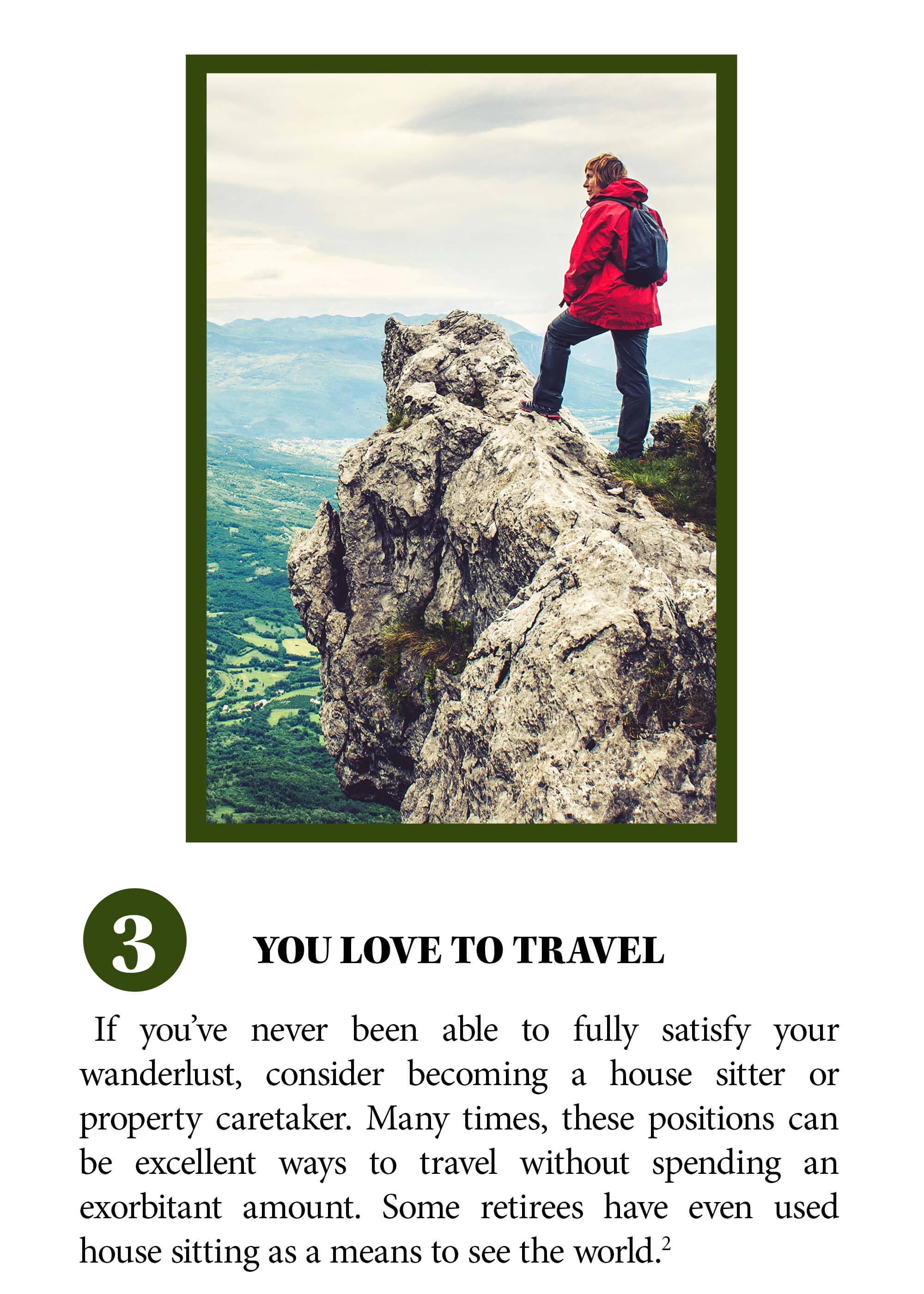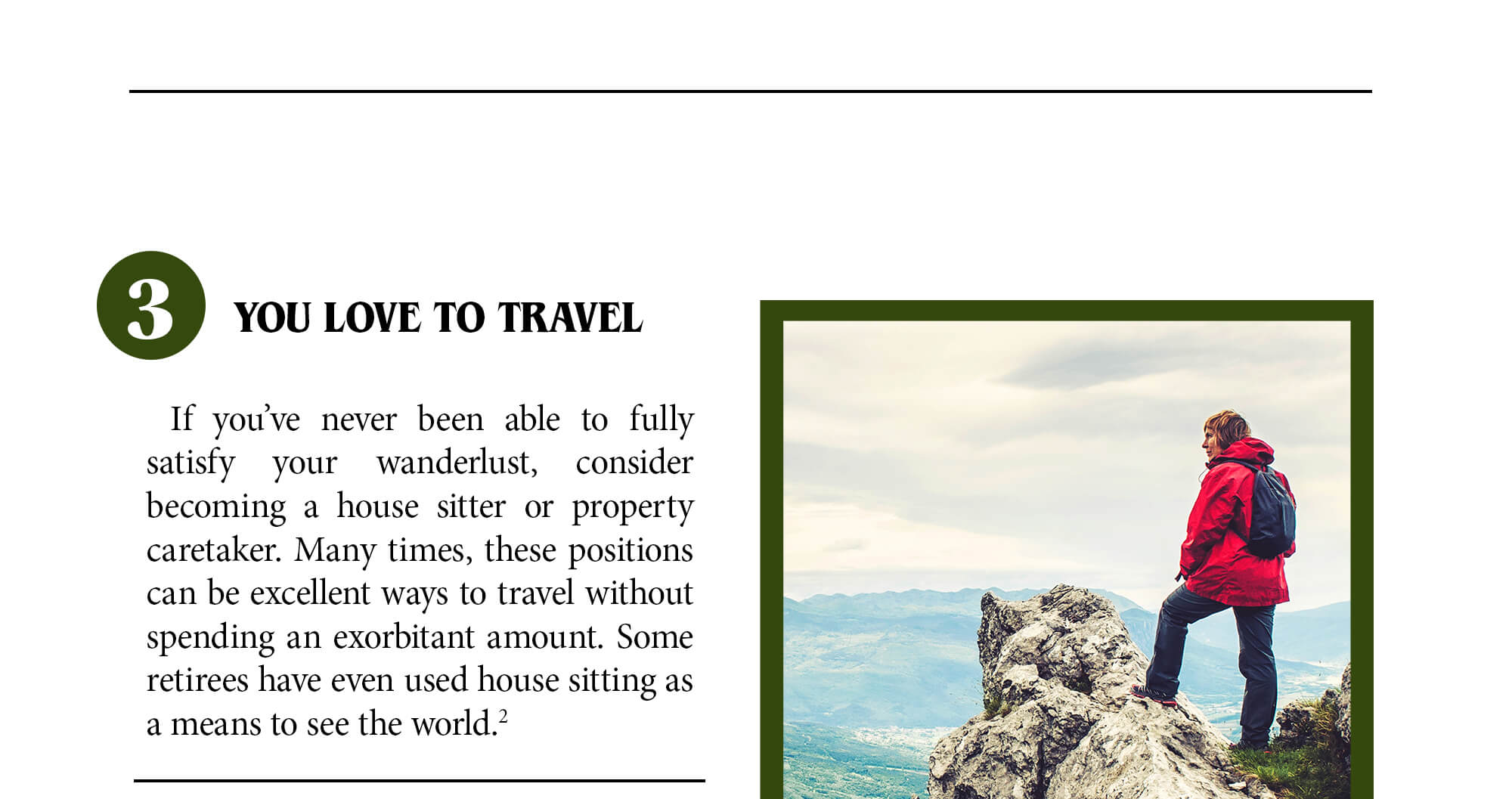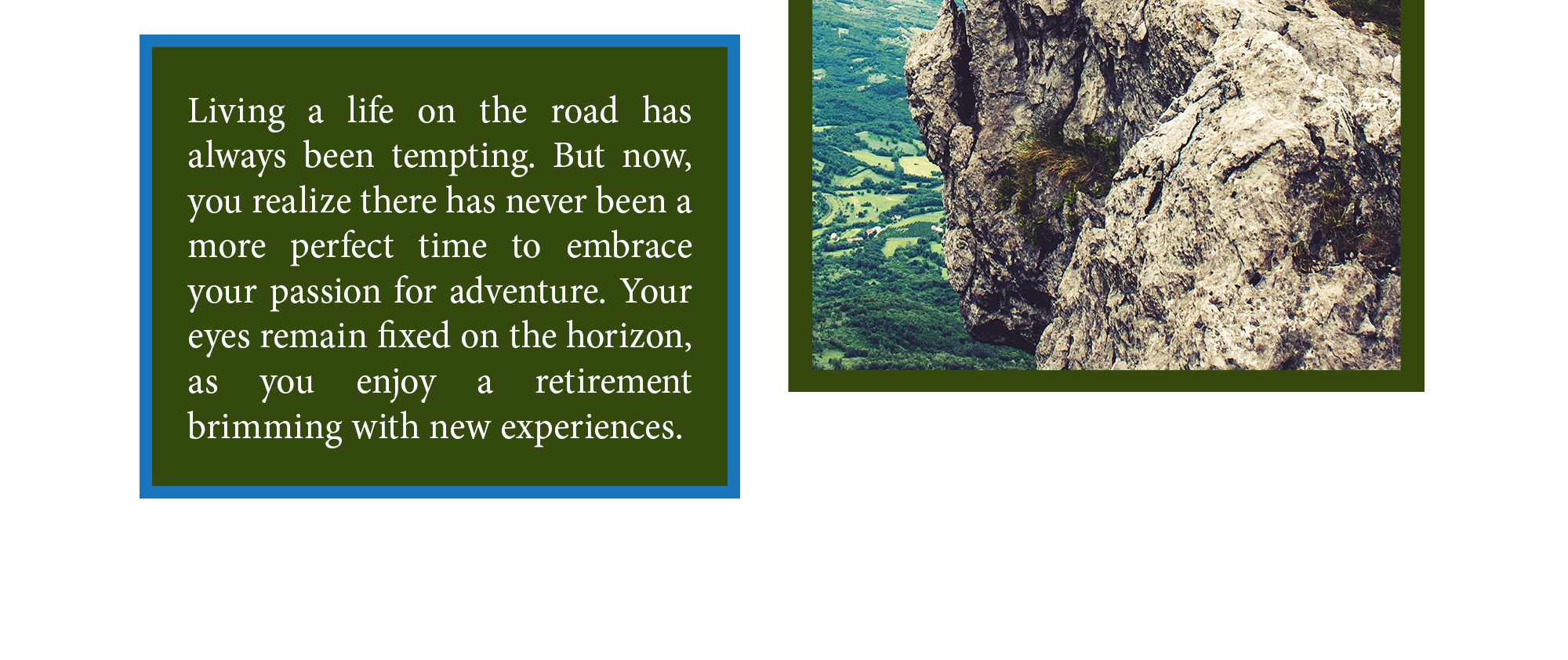 Related Content
There's an alarming difference between perception and reality for current and future retirees.
You taught them how to read and how to ride a bike, but have you taught your children how to manage money?
Whole life insurance remains in force as long as you remain current with premiums. Here's how it works.