Choose Your Own Retirement Adventure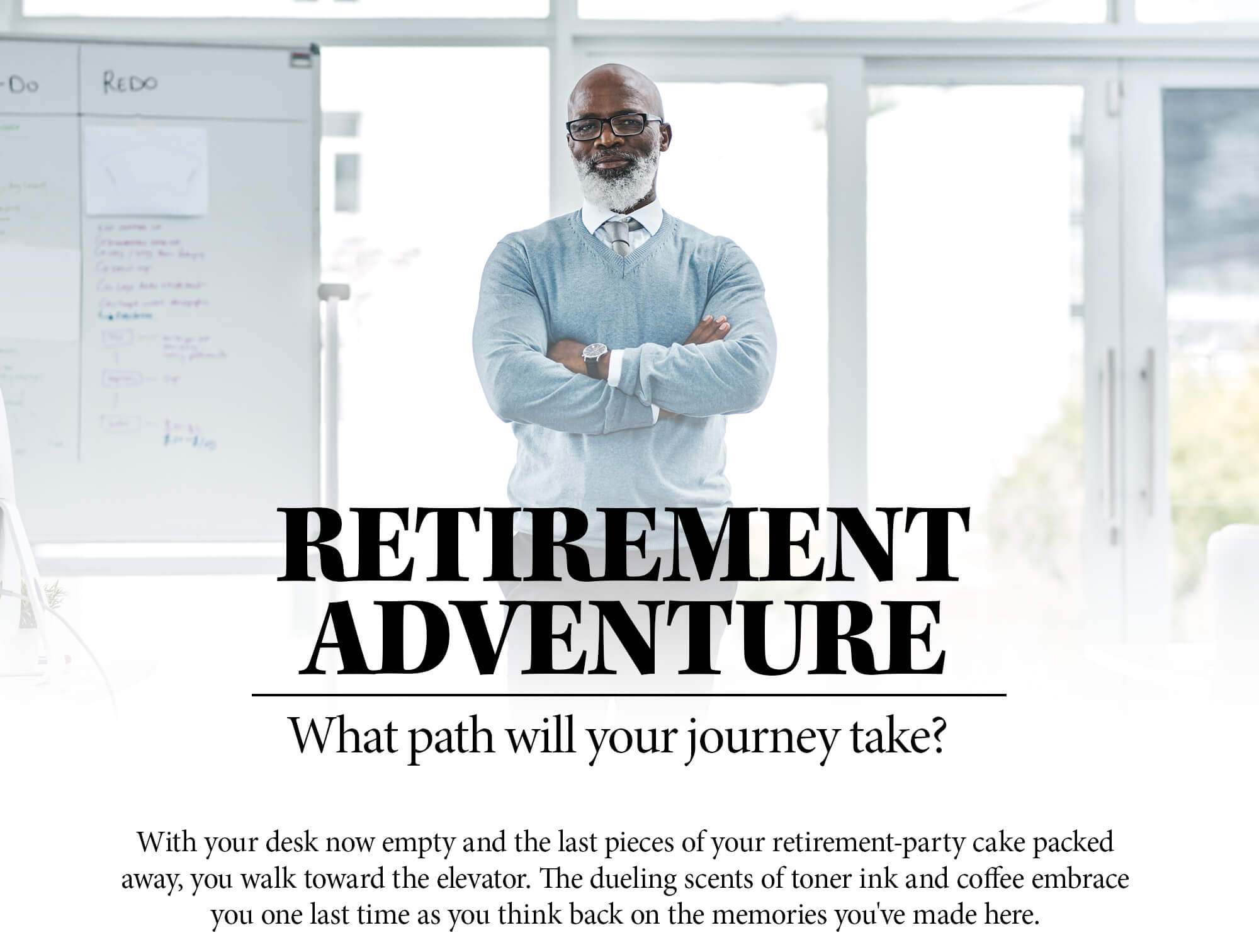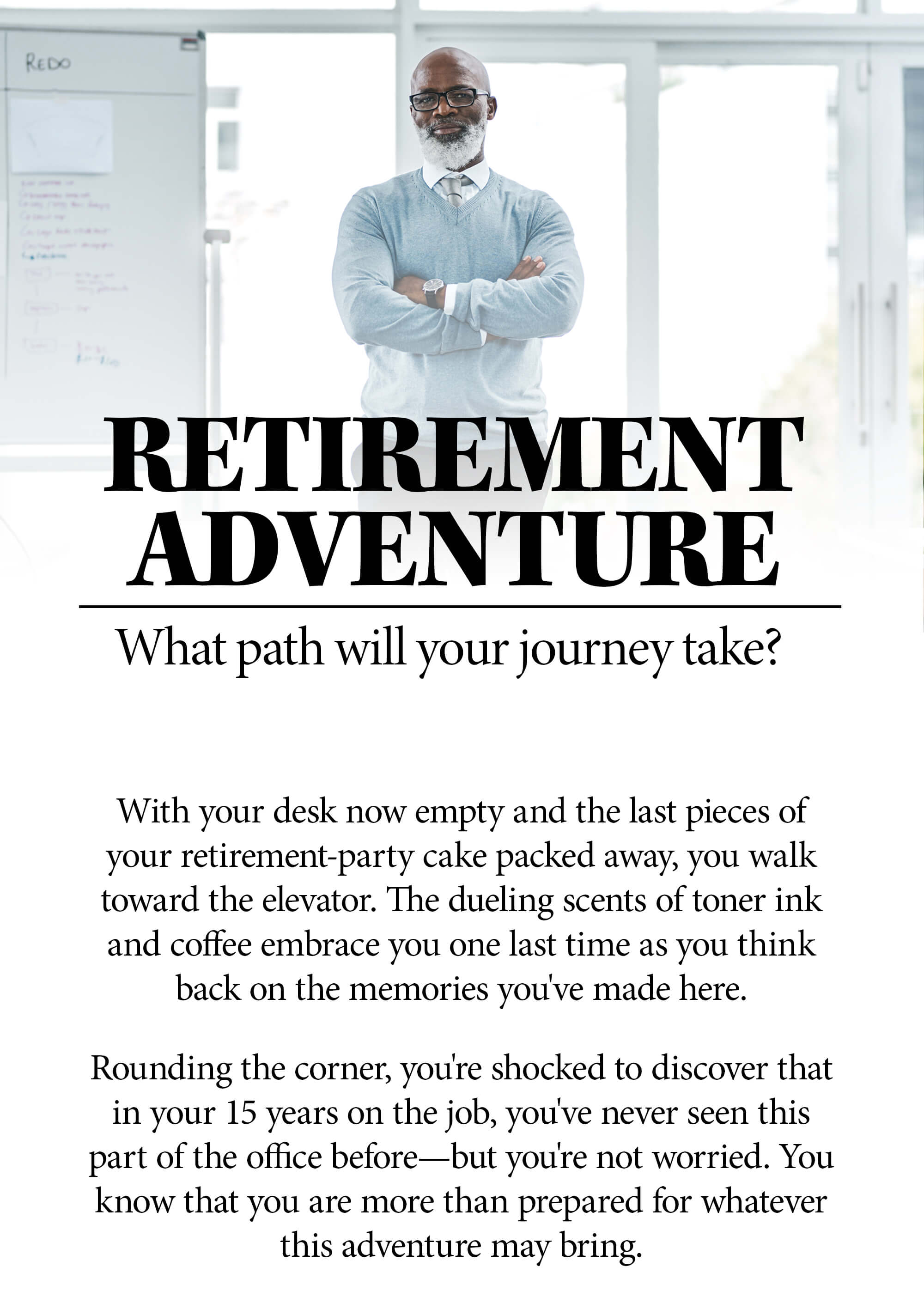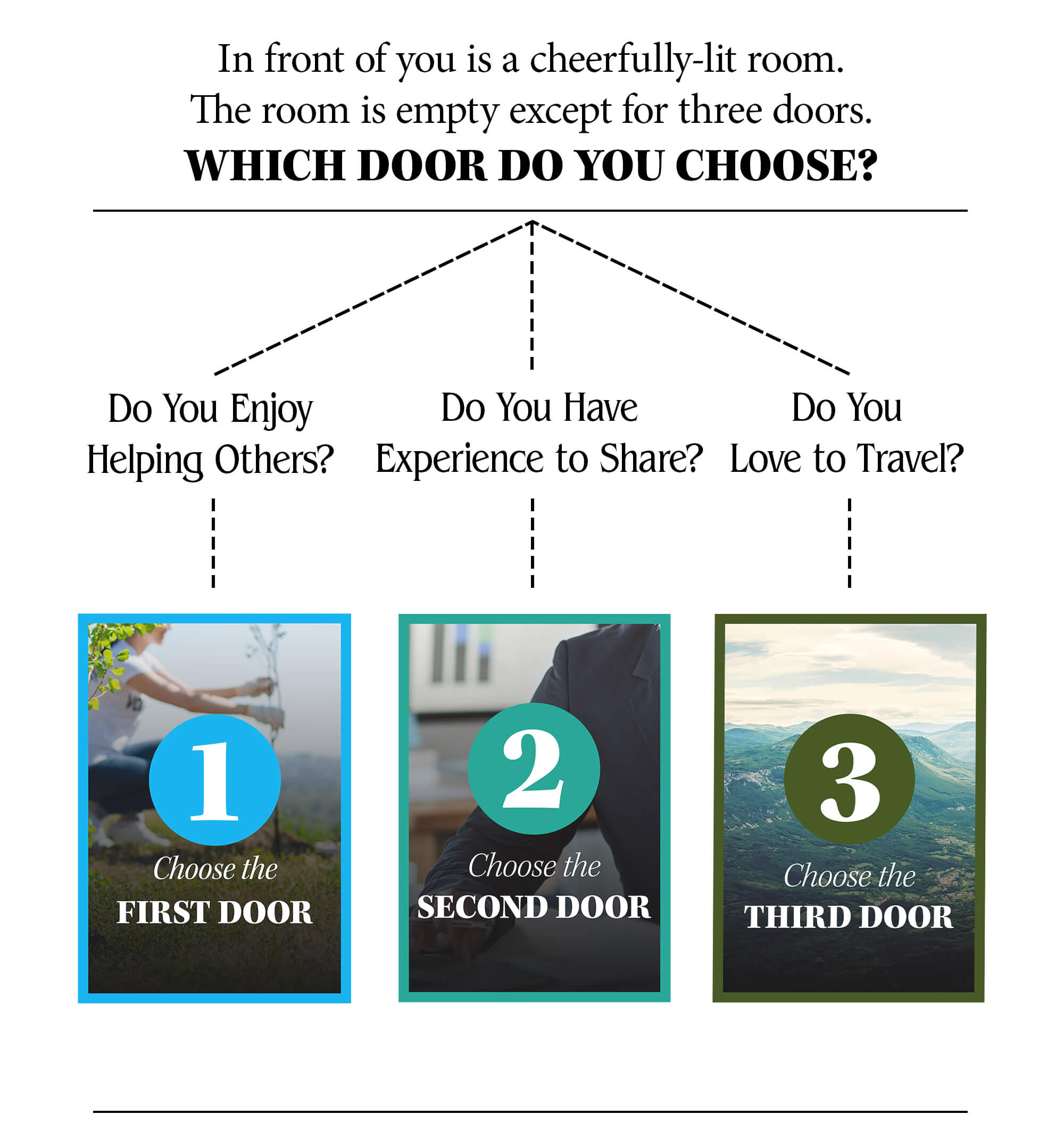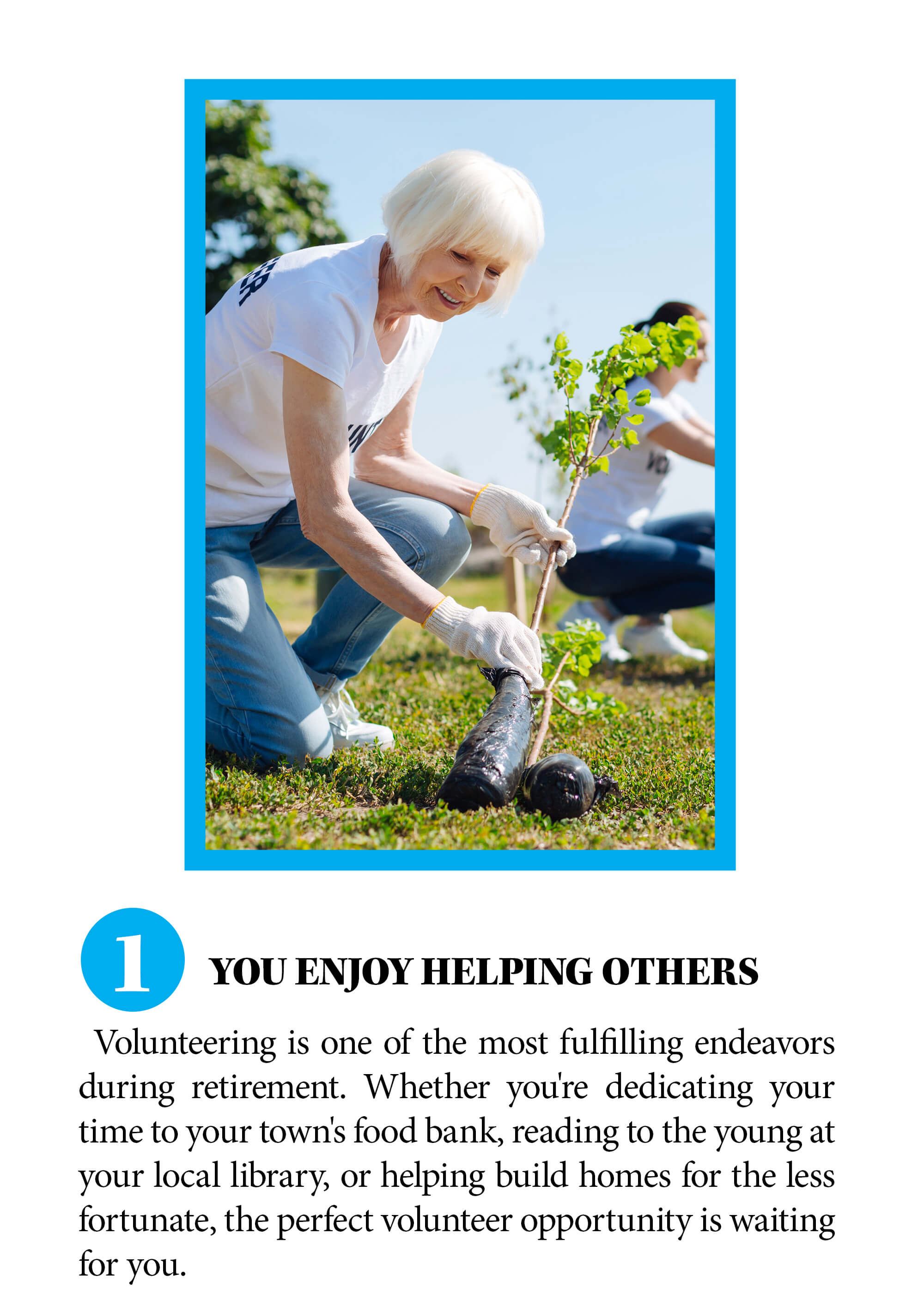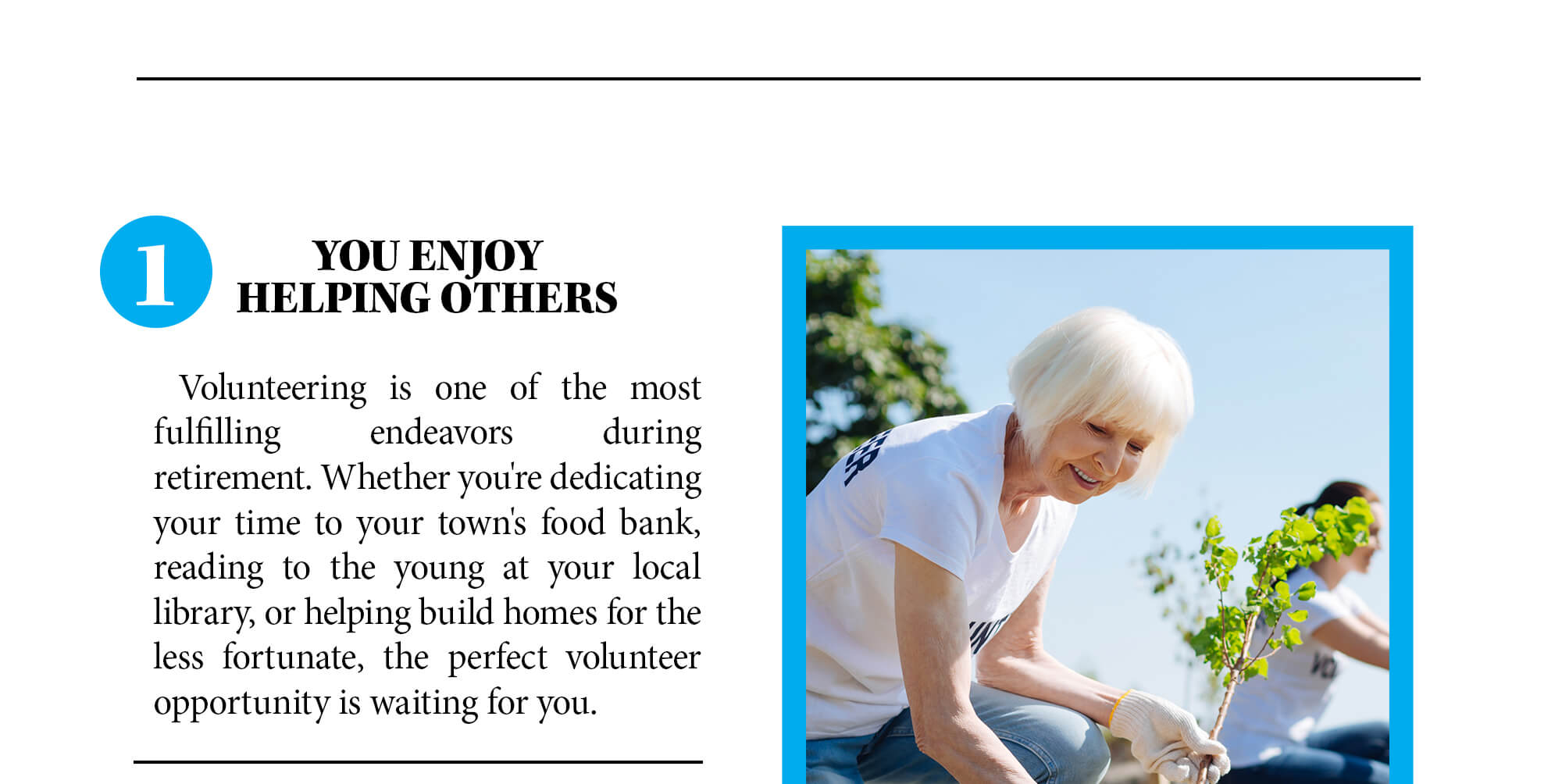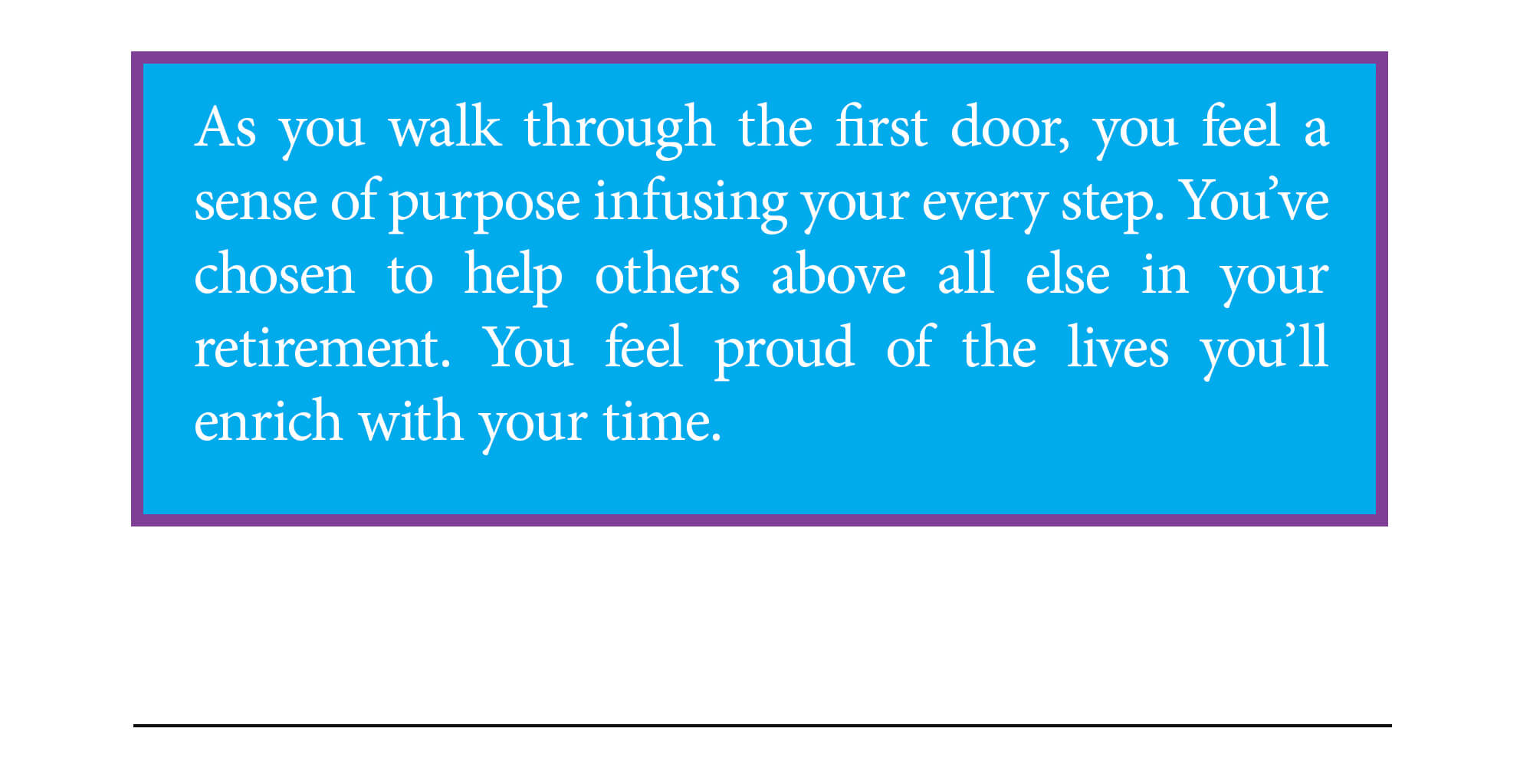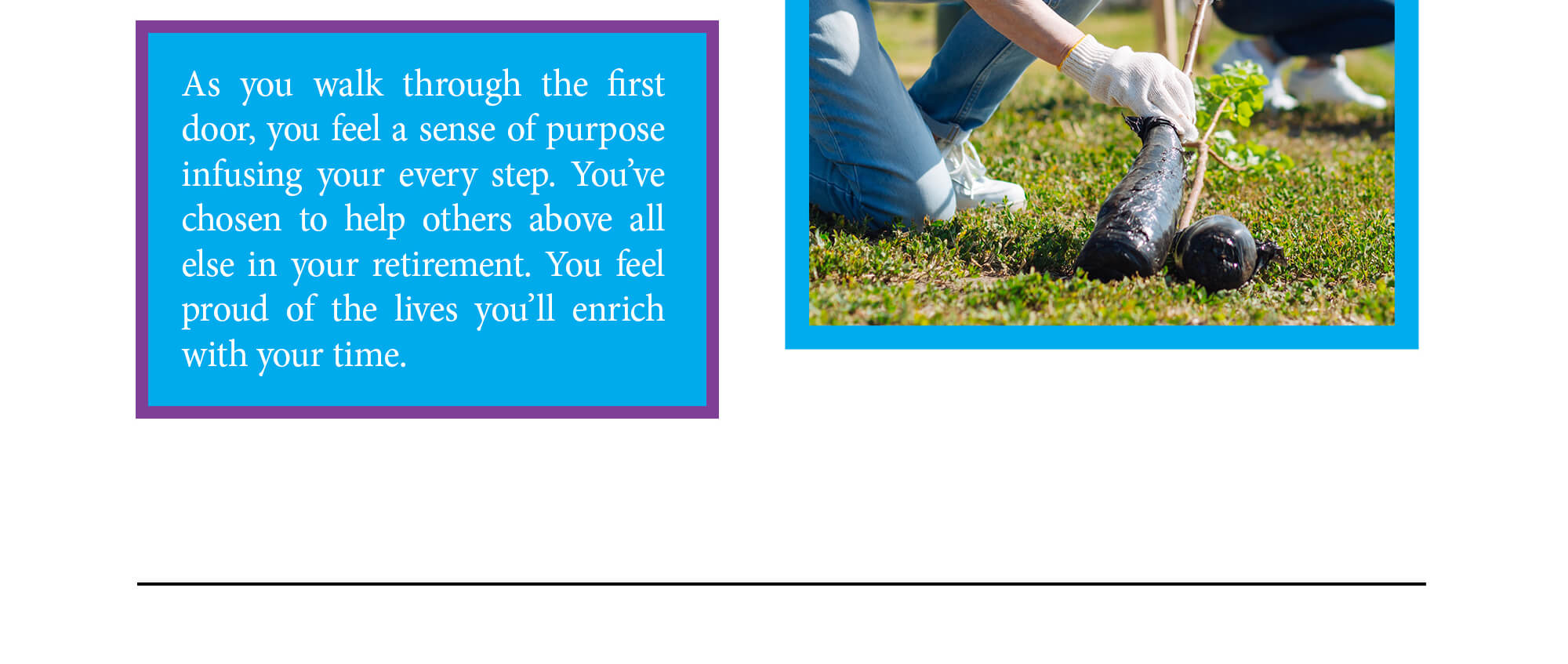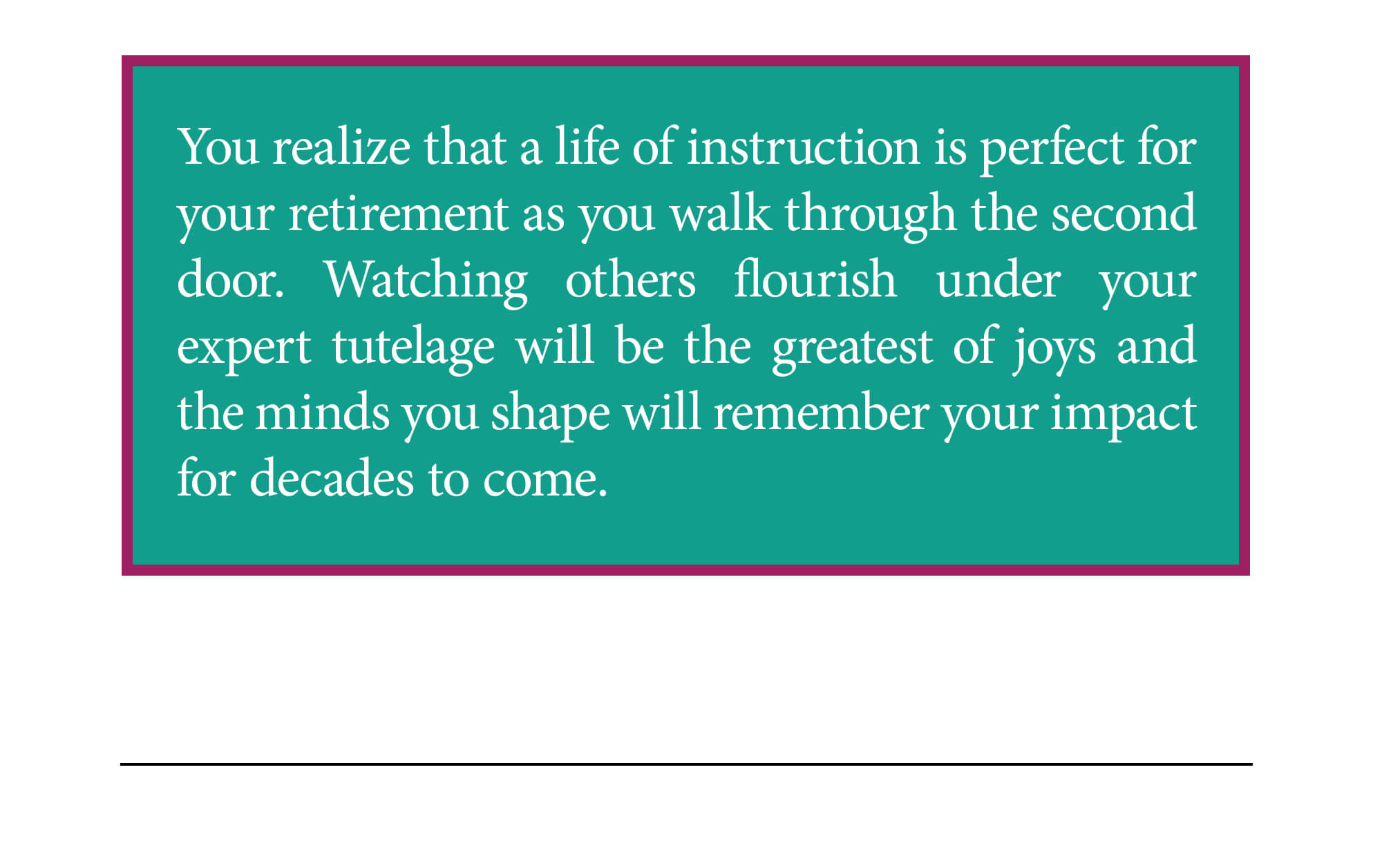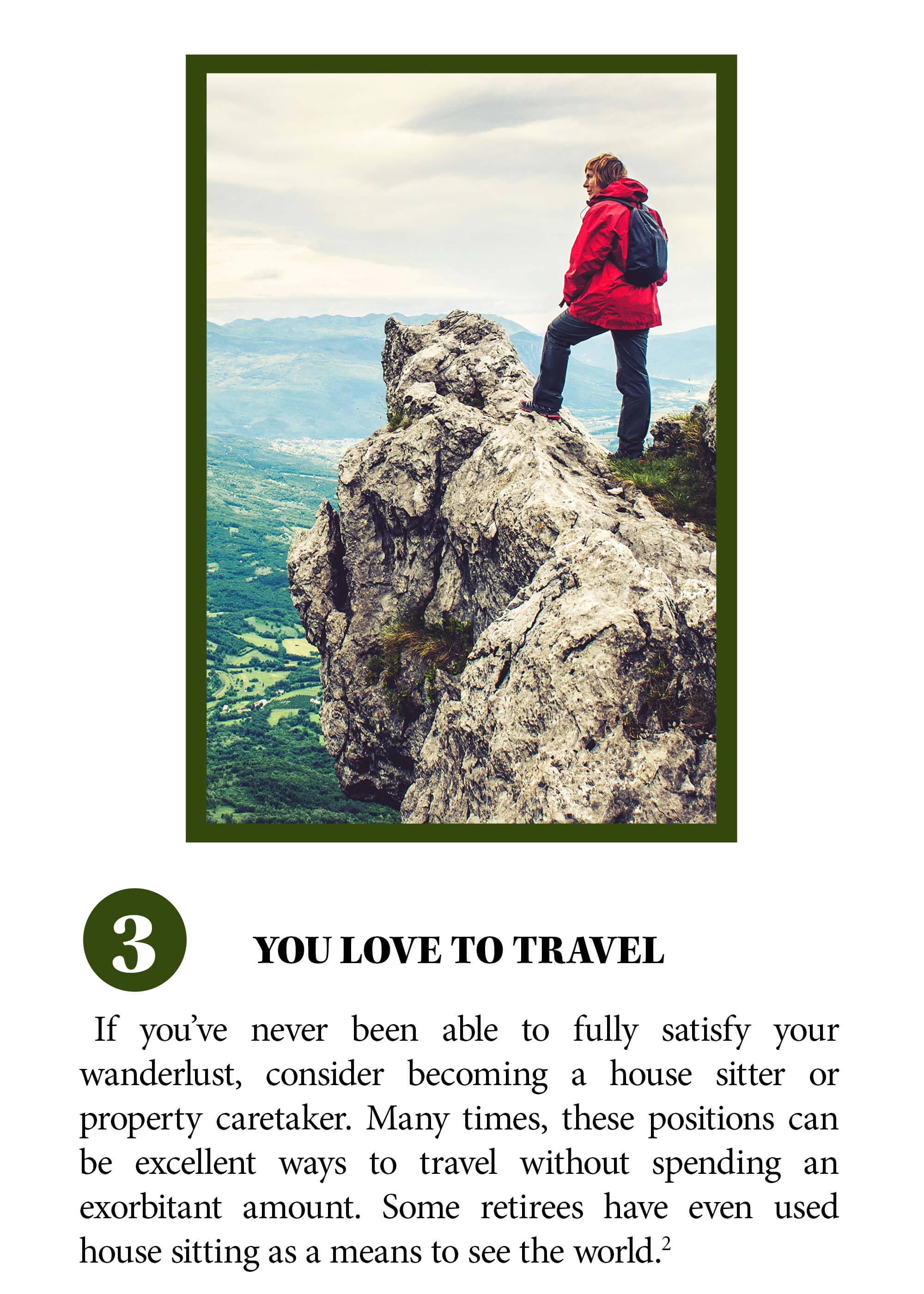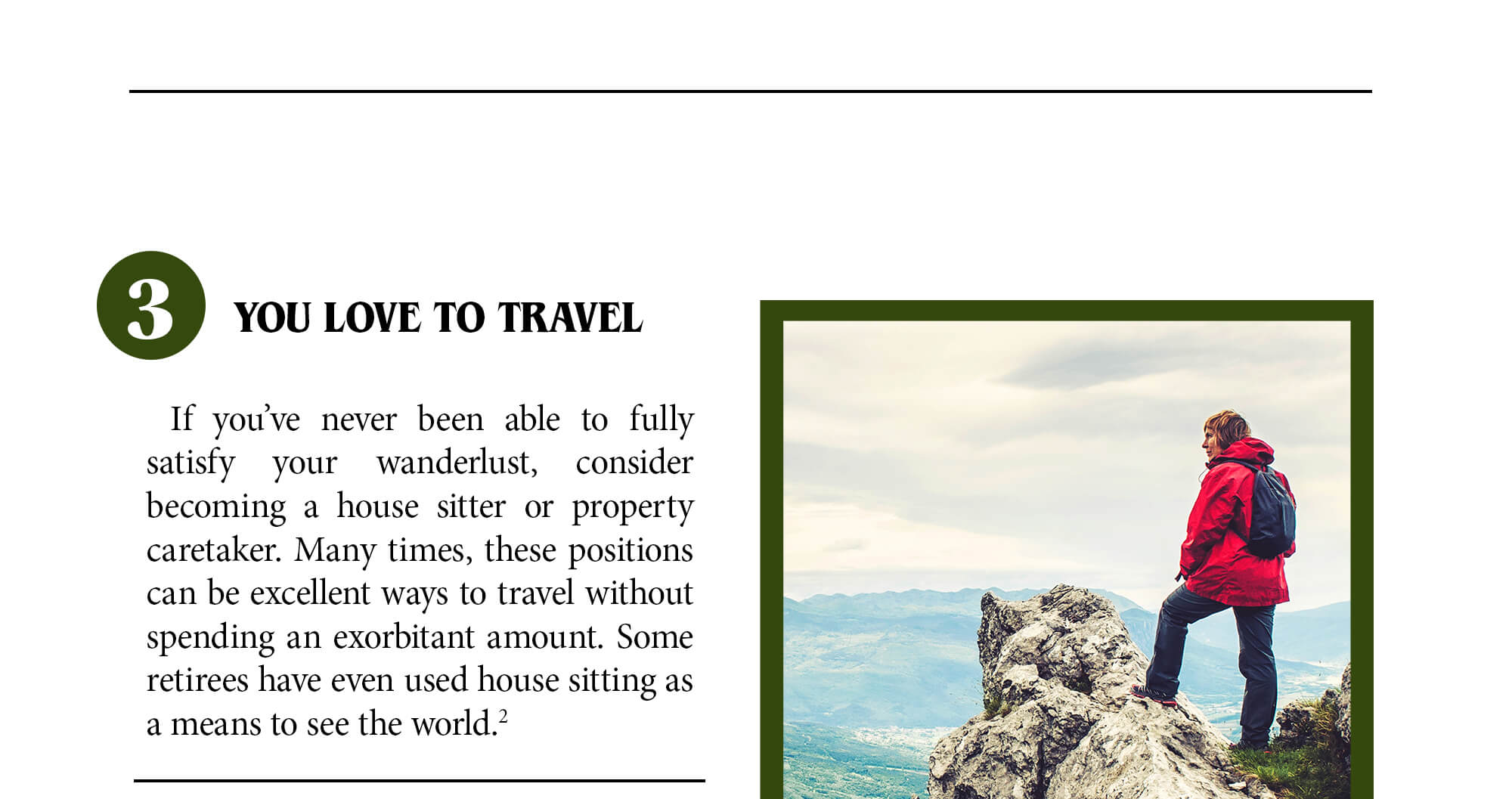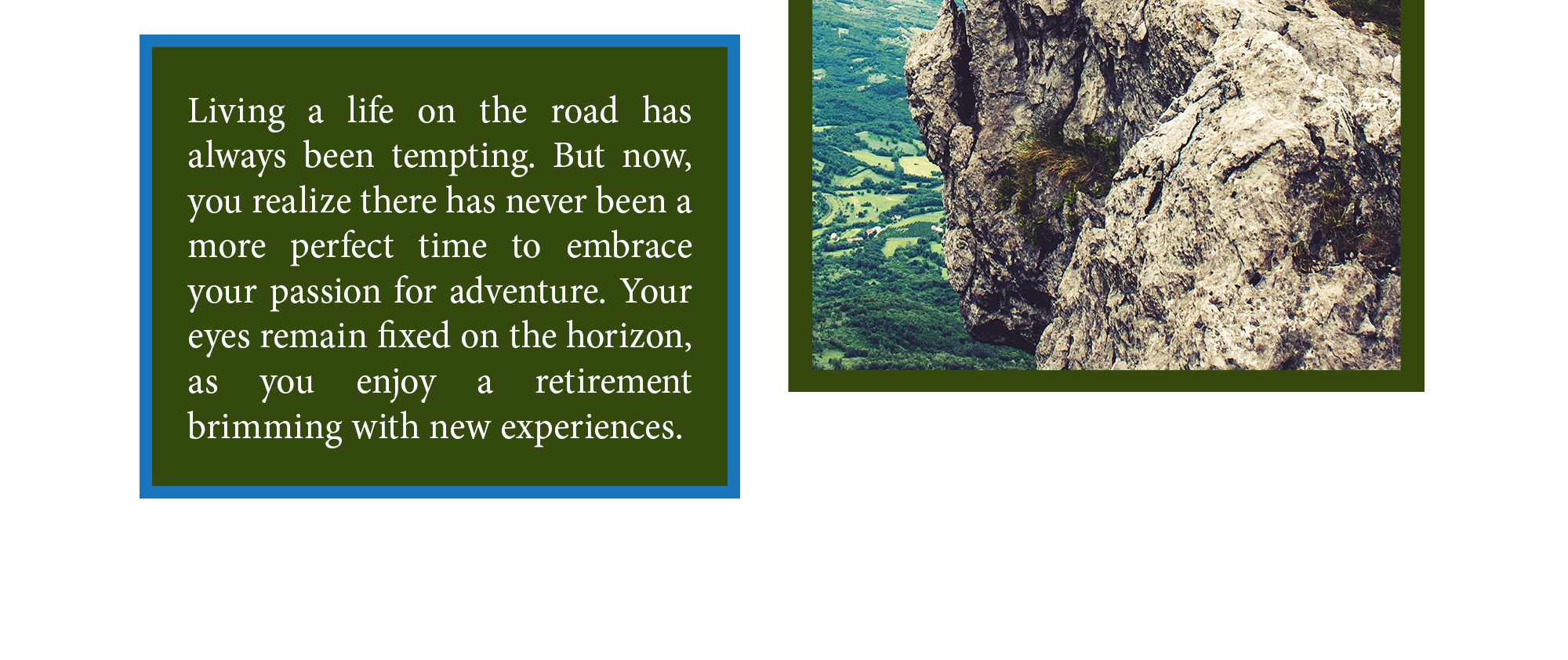 Related Content
One of the most common questions people ask about Social Security is when they should start taking benefits.
No matter what business you're in, once you start hiring employees, you get into the people business.
In recent years, a new personal finance concept has caught FIRE: Financial Independence, Retire Early.